Mounting dreams are a real game-changer when it comes to TV mounts. However, we understand that they're quite tricky to install. 
For your convenience, we have compiled this extensive guide to make the process as simple as possible for you. 
Follow the instructions step-by-step so you can successfully install your Mounting Dream TV mount. 
This detailed guide has everything you need to know including: 
All the necessary tools you will need to install your mount

An extensive security guide

A step-by-step guide on how to install a mounting dream TV mount. 

An FAQ section
Tools You Will Need - Complete Checklist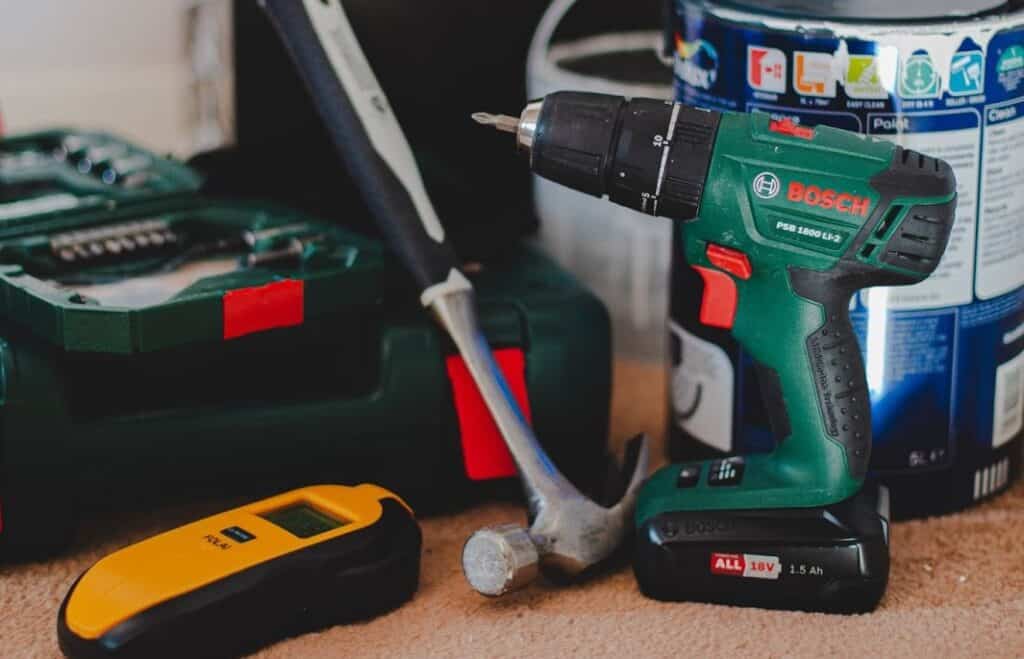 Before we get into the details of how to install your TV mount, the first thing you need to do is gather the equipment you will need. 
We advise that you get all these things before you get started. This will prevent you from the hassle of looking for them whilst you're mounting your TV. 
Here's what you need to get:
A band tape 

A pencil or a marker

A screwdriver (preferably a plus one) 

An electro drill 

A socket wrench that is ½ inch or 13mm

An awl

A wooden drill bit that is 7/32 inch or 5.5mm

A 3/8inch (10mm) masonry drill bit 

Hammer 
Feel free to use this guide as a checklist. 
A Complete Safety Guide - Everything You Need to Know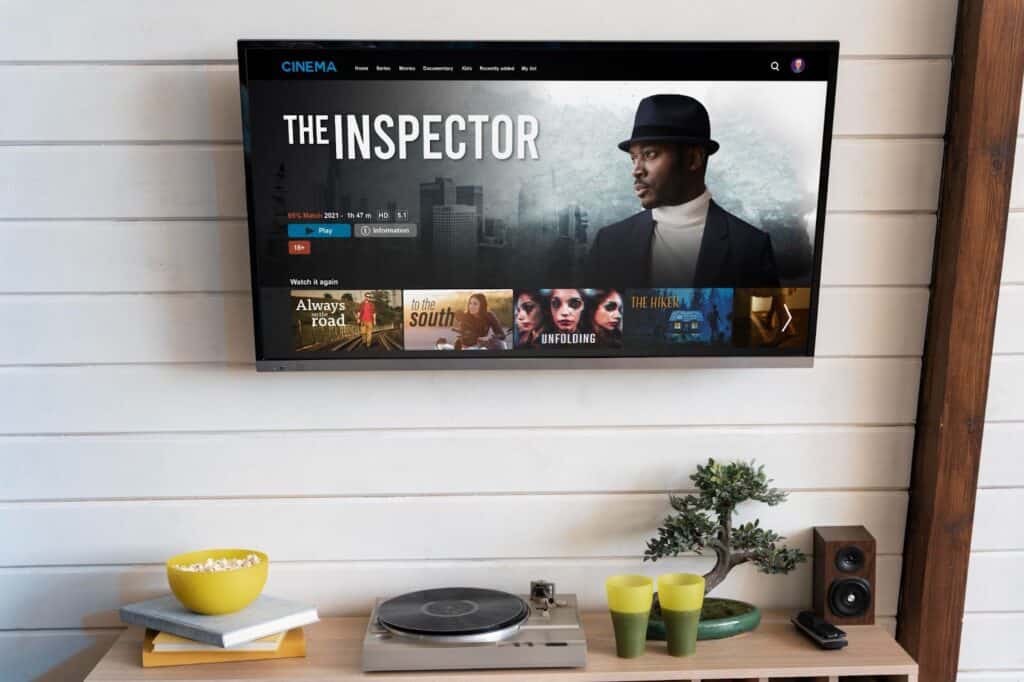 Another very important thing to consider is that you need to read the instructions before you get started. 
This will help you identify: 
Note that all the products provided by the mounting dream with this mount are not compatible with drywall. 
Moreover, just to be on the safe side, make sure that the mount can hold up to at least 5 times the weight of your TV.
Furthermore, these products may not be compatible with other mounts. 
It's crucial that you understand that if you do not install your mount correctly, you could get into an expensive disaster. 
Step-by-Step Guide on How to Install a Mounting Dream TV mount
Step 1: Disassemble the Wall Plate
The first thing you need to do is carefully disassemble the wall plate into two pieces and put them on the side for later use. 
Step 2: Attach the TV Plate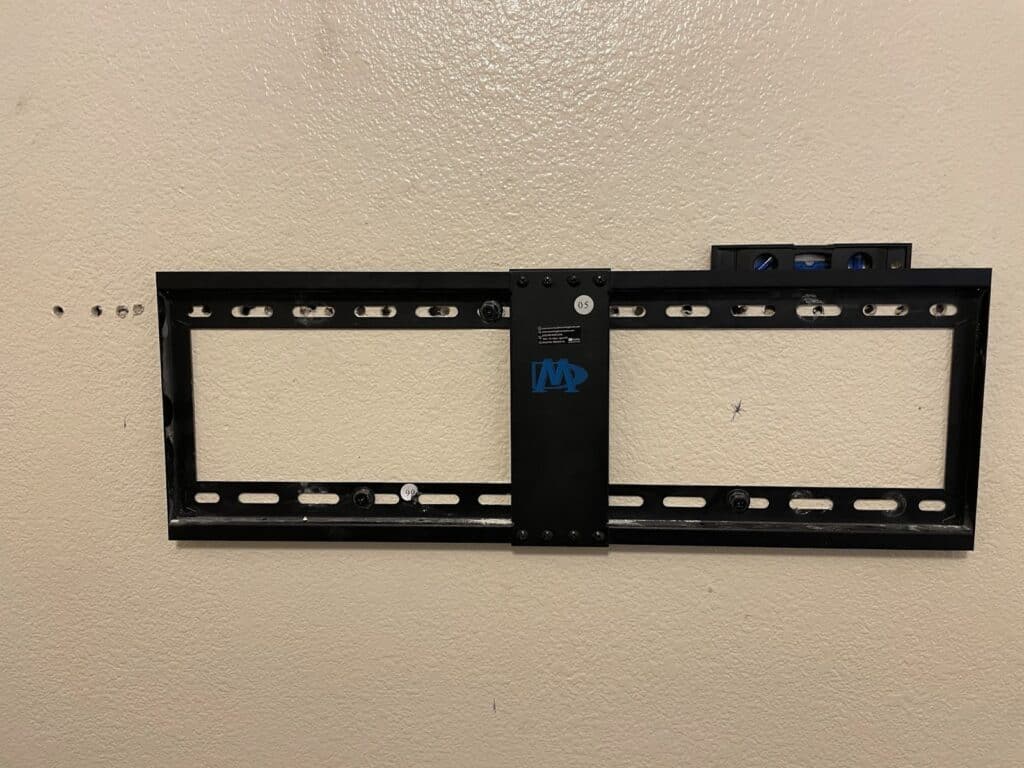 Source: Reddit
Now check the VESA pattern and select the correct TV screws. Once you've identified the correct screws and VESA pattern, attach the TV plate to the back of the TV. 
Step 3: Install the Screws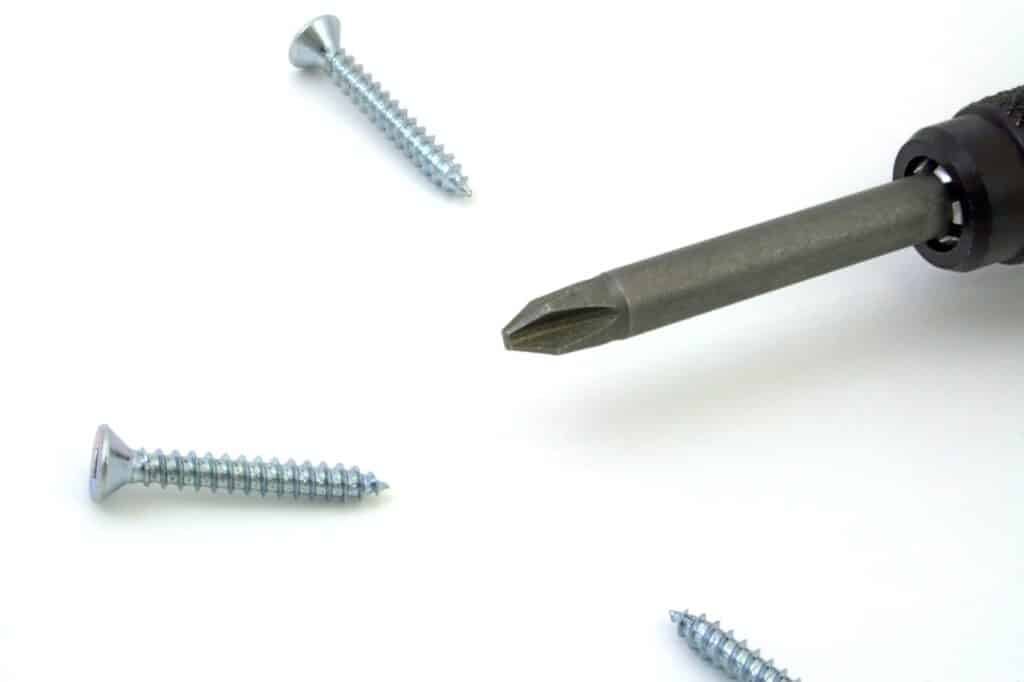 With the help of a screwdriver, carefully install the screws. Make sure that you install them tightly so that they can hold your TV into place. 
Note: Do not use a drill to install the screws, it could damage your TV.
Step 4: Attach the Wall Plate to Your Wall
The next step is to attach your wall plate to your wall. 
You can use this method to install your mount on a concrete wall or on solid concrete blocks.
Note: This method is not compatible for drywalls.
You can do this through two different methods: 
Option 1: Concrete Wall
For a solid concrete wall, mark the VESA patterns on your wall and drill in a 2.5-inch hole with the help of a ⅜ inch power drill. 
Then, hammer in studs into your wall and install bolts and then install your wall plate to the wall and install in the screws. 
Option 2: Wood Stud Installation
With the help of a stud finder, locate the studs in your wall and mark the center point. 
Then, with the help of a 7/32 inch drill, make a 2.5-inch hole in your wooden wall. 
Attach the wall mount to your wooden wall and screw in the screws carefully. 
Step 5: Check the Integrity
This step is really important. Conduct an integrity test to make sure that the screws are correctly placed in position.
If your wall mount is loose, you will be able to move it. In this case, it is a good idea to tighten the screws.
Step 6: Hang the Wall Plate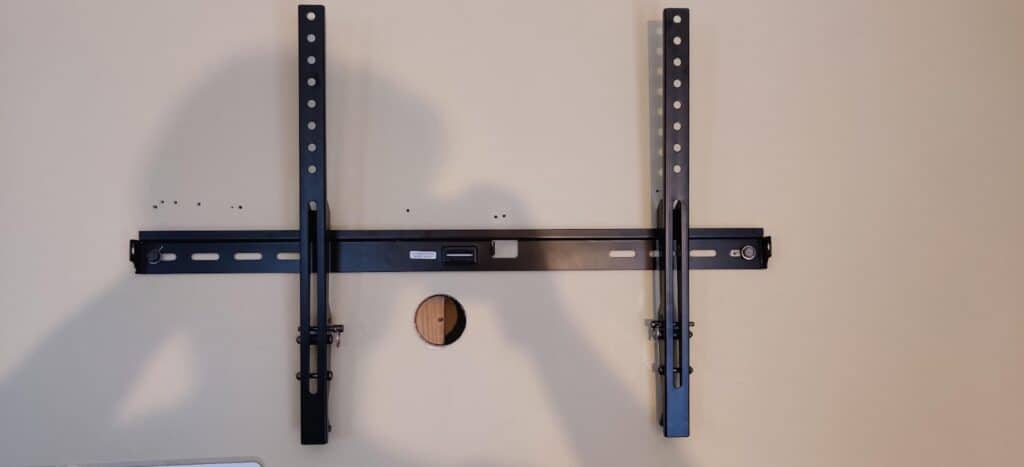 Source: Reddit
Now carefully screw in the TV wall plate and hang it to your wall. With the help of an allen wrench, tighten the screws carefully.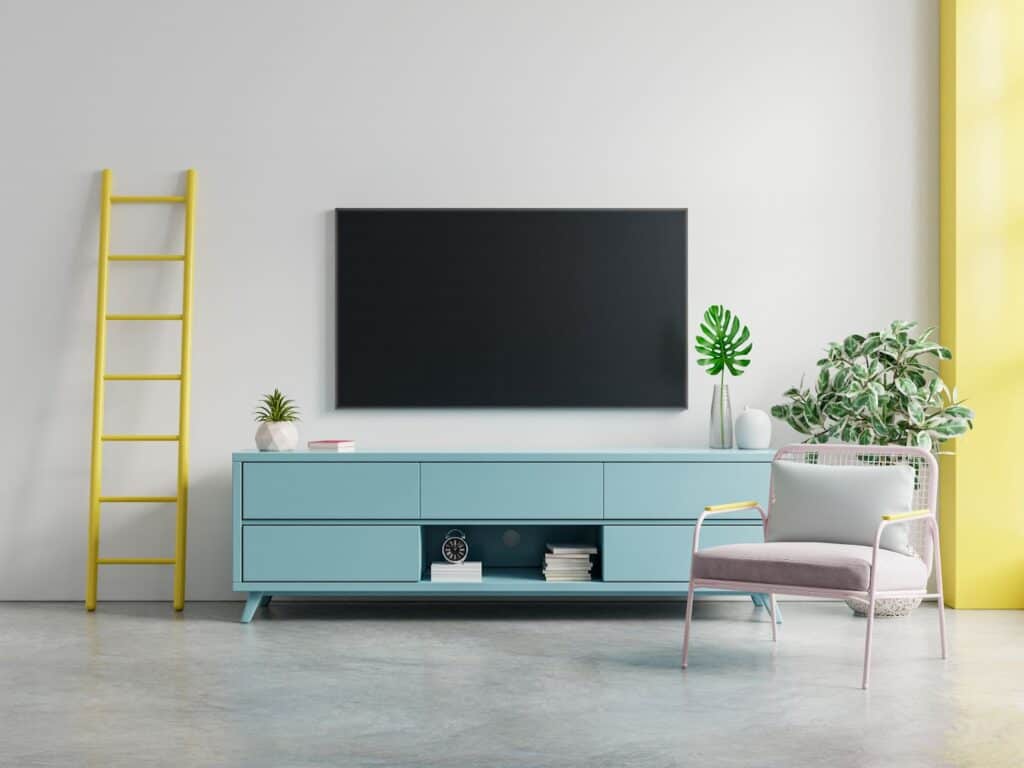 Carefully install your TV in place. We advise that you take some help from a friend to ensure safety.
Note: In this, you can adjust the leveling adjustment and the tilt of your TV. Once you're satisfied, lock the position into place.
Frequently Asked Questions (FAQs)
To help clarify any further confusion, we have added this extensive FAQ section to help you out. 
How do I remove a moAllenunt from my dream TV?
Here's a quick step-by-step guide on how to remove your TV: 
Unplug the wires to ensure safety 

Carefully tilt and lift the TV from the mount 

Then remove the TV and place it on a clean flat surface 

Unscrew the mount brackets from the back of your TV 

Now remove your wall mount from your wall
How do I contact mounting dreams? 
You can contact mounting dreams through the following methods: 
Call: You can contact their team from anywhere between 10:00 am to 6:00 pm via

(626) 604-9048

Email support: Their email address is,

support@mountingdream.com

In case you want to buy TV mounts in a bulk, contact them through: sale@mountingdream.com
Now that you have reached the end of this guide, we hope it is easy for you to understand how to successfully install your mounting dream TV mount. 
We understand that it may seem intimidating at once, however, if you follow the steps carefully, it's not that difficult. 
In case you need any further information, please feel free to reach out to us.