Every TV brand is unique in terms of display and picture quality. But that's not all, the hardware varies from TV to TV as well. This includes the screws, mounting equipment, and much more.
However, today we will be focusing specifically on the screws used to mount LG TVs on a wall. We will also discuss what type of TV wall mounts are compatible with LG TVs.
By the end of this article, we will cover the following things as well:
Tools you need to install a TV wall mount

Types of TV mounts

Frequently Asked Questions
Without further ado, let's get into it.
Screws used for LG TV Wall Mount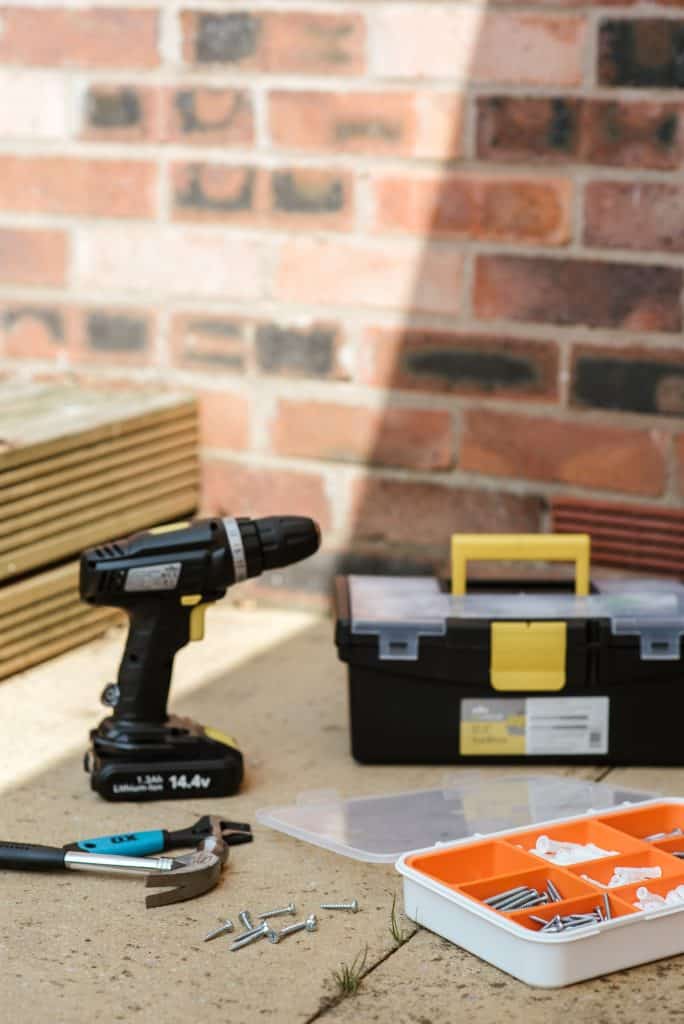 You can judge from a quick observation that every TV mount comes with a unique mounting bracket. This wall mount bracket often varies in size.
Sometimes the wall bracket of a wall mount is in a square share or in a rectangular shape. However, one thing is always common that is the mounting holes.
What is the significance of these holes in a mounting bracket?
The mount holes that hold TV mount screws are essential for TV mounting. Moreover, they are responsible for keeping your wall mount secure and firm in one place.
The screw size on the wall bracket of a wall mount is always different. This is due to the fact that each TV mount is designed for a different TV.
So, what type of screws should I use for my LG TV wall mount?
There are two types of screws you can use for your LG TV wall mount. One, conventional screws. Two, wall studs.
Both of these can be used for mounting the TV on drywall and a concrete wall. Although, the number of screws needed can change depending on the nature of the wall.
Are the wall mount and TV mount screws different?
As it turns out the screw on the TV/wall are both different. The screw size for the flat display mounting interface is between 1"-2" depending on the thickness of your wall.
However, the mounting screws on the LG TV mount differ based on the VESA size. Here's how you can determine the screw sizes.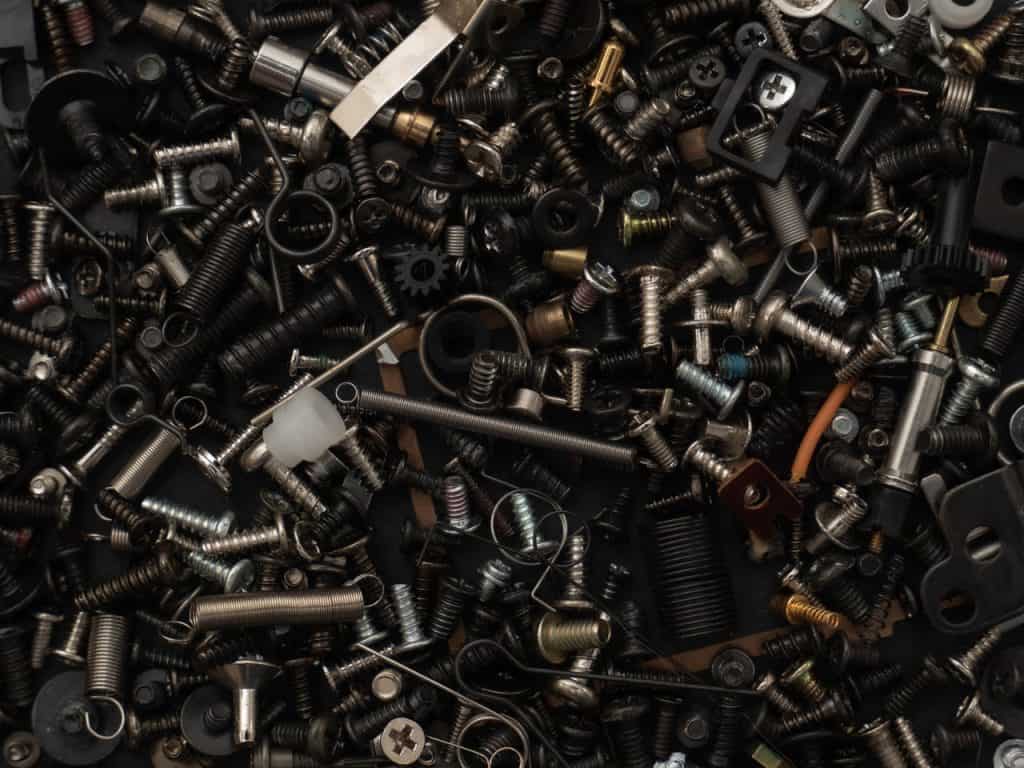 The common screw size for most TVs produced by LG is M6 according to their mounting interface standard. 
It is important to note that M6 size screws are the ones that are used for the TV bracket. 
For TV mounting, the wall bracket uses the conventional wall studs/screws.
So, should I use M6 screws for every LG TV mount?
It is preferred that you use M6 screws for every LG TV wall mount under 40" screen size. However, a larger screw size is required for TVs above that size. 
Here's a table for better representation.
| | | |
| --- | --- | --- |
| Screw Size | Screen Size | VESA |
| M4 | Less than 19 inches | 75 x 75 |
| M4 | 19-20 inches | 100 x 100 |
| M4 | 23-29 inches | 100 x 200 |
| M6 | 30-40 inches | 200 x 200 |
| M8 | 40-80 inches | 400 x 400 or bigger |
Even though M6 is only preferred for a 30-40" LG TV, you can still use it for the smaller sizes. Other screw sizes, however, can only be used for their respective category.
Why are M6 screws so versatile in their utility?
M6 screw is the most common screw used in a screw kit you need to mount your TV. They are big enough to tightly hold the TV plate. 
Their length is just enough that it doesn't pierce the screen even when completely screwed in the mounting hole. 
What's the difference between an M6 and an M8 screw?
The main difference between these two screws is the hole they are mounted in and their length. An M8 screw has a slightly bigger diameter than a normal M6 screw. 
However, both have a studded face for you conveniently insert and attach mounts. 
Checking the Screws Needed for Your Mount
Now that you know the different sizes of screws you need to mount your LG TV. Let's see how you can determine what screw size is suitable for you.
There are multiple ways to check if you need either M4, M6, or M8 size screws for TV mounting. 
One, you can check the user manual that comes with your LG TV. It has all the necessary information you need to mount screws. 
Two, compare the TV size with the size chart/VESA measurements. The screws mentioned in that chart will fit perfectly on your TVs and mounts. 
Three, there is an LG TV screw kit that you can buy from the online LG store. It contains all the tools you need for mounting a TV bracket. 
Four, you can measure screws on your own. Either use a pencil or a pen and check how far it goes inside. But for this purpose, avoid using the pointed side. 
You might have heard this word a lot going around whenever it comes to a TV mounted on a wall. But is the VESA Mounting Interface Standard consistent enough to use?
As it turns out, the Video Electronics Standards Association has carefully measured every TV available on the market in detail. Their system is often referred to as FDMI or MIS.
How can I determine what type of mount I need according to VESA?
You can simply match the dimensions of your television with ones mentioned in FDMI or MIS charts. These charts will also tell you what type of screws and mounts are compatible with your TV.
But that's not all, these charts also suggest the type of mount pattern you should use. It can be either a square, rectangular or x-shaped mounting bracket. 
What if I don't know the size of my TV?
If you don't know the screen size of your television, you can simply measure the mounting holes on the back. 
Take the vertical and horizontal measurements of screw holes and compare them with the chart. Keep in mind that this measurement has to be in millimeters. 
You can also check the LG website and check the VESA measurements for your TV and the wall bracket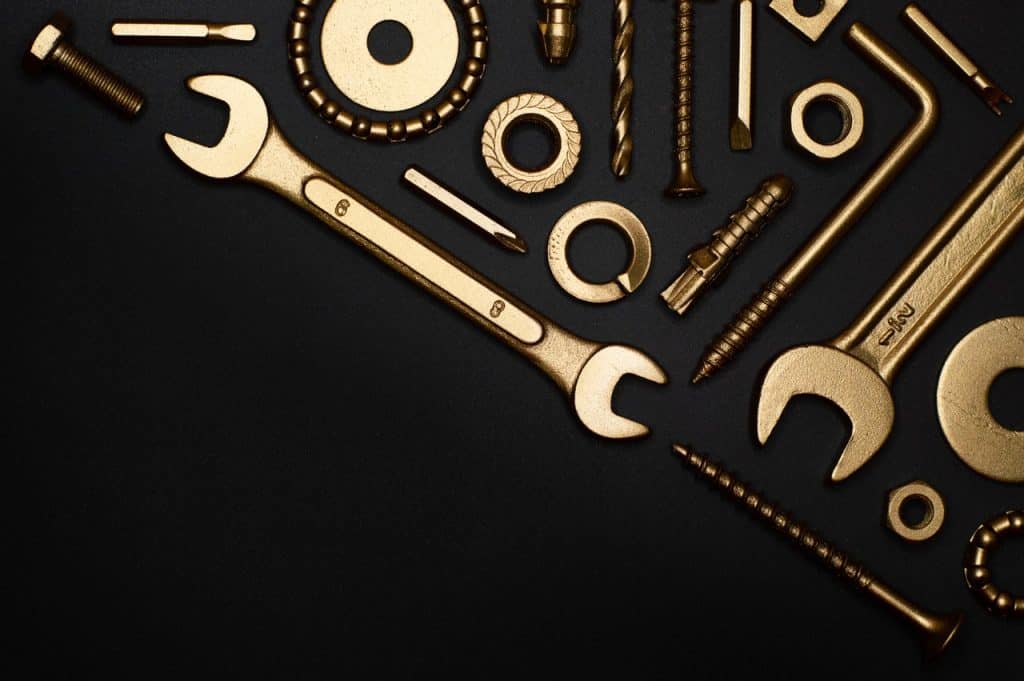 There are multiple tools that you'll need to mount the wall bracket and the TV plate on your television. You can use the universal TV tools to attach the mounting equipment. 
Here's a list of these tools: 
A Phillips screwdriver

Measuring tape

Compatible screws
If you are using the screw kit for your LG television, you might not need these tools. This is due to the fact that the kit already has all the tools you need to screw the studs.
This is all you need to know about the mount screws for your television. Let's take a look at some interesting tips you can use.
Important Tips to Keep in Mind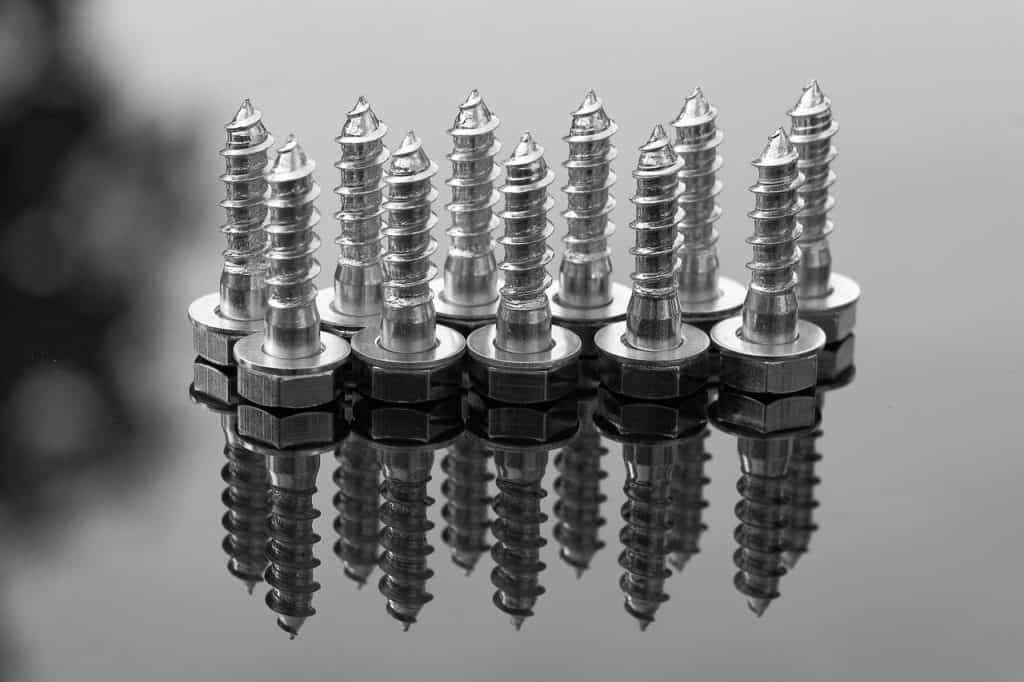 Following are some tips and tricks you should keep in mind while working on your television:
If you don't have the kit from LG, use a universal TV kit. It works with almost every television brand and contains all the necessary tools.

When you are mounting the screws, makes sure that you have sufficient floor space. Uneven pressure can potentially damage the screen.

Always use a measuring tape to measure the length of your hardware. You might need to measure the height or width of your television.

Most TVs have their own unique screw size for a wall bracket and TV plate. Make sure to read the user manual for it.
Frequently Asked Questions
Let's take a look at some of the questions we found on the web.
Can I use the same screws for my Samsung TV?
It is preferred that you don't switch screws between different TV brands. The screen holes for an LG TV and a Samsung TV might vary in different ways.
What's the best way to measure the length of TV holes?
You can use either a measuring tape or pencil to measure the length. Most TVs have the length mentioned on the backside along with the holes as well.
What type of VESA pattern should I use for my TV?
In most cases, professionals prefer using either a square or rectangle mounting plate VESA pattern. They are quite good at distributing and handling the weight of your TV.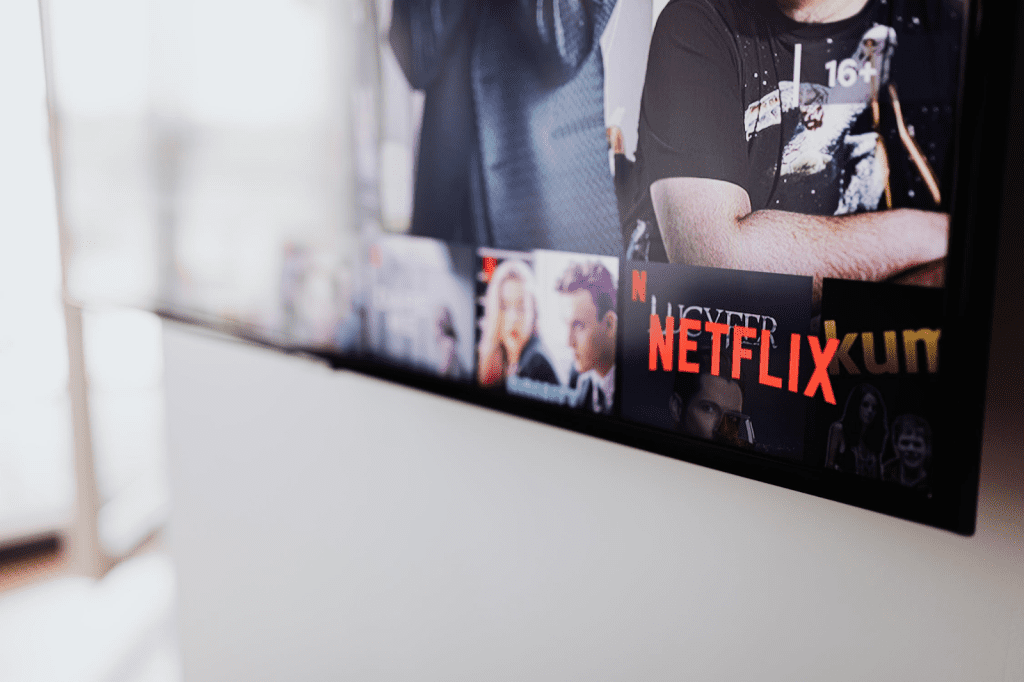 This brings us to the end of our article on screw sizes you should use for your LG TV. 
With the right information, you can mount your TV in no time. It is a good practice to research the dimensions of your TV and understand what type of hardware is suitable for the TV. It can make the whole process easier and avoid any unwanted damage. 
We hope you can gain some important information from this post. 
Do let us know what screw size you use for your LG mount.