Mounted TVs are a great addition to your home theater. They add to the overall aesthetics, have better ergonomics, and provide a better viewing experience for you. 
You can always mount your TV yourself, however, there are many different things you have to be careful of. 
This is why we recommend that you go for professional services because they can take care of all the technical things that need to be taken into consideration.
Moreover, you can avail wall mounting solutions through Best Buy. They offer such services through Geek Squad.
In this article, we will discuss how much Geek Squad charges you to mount your TV. We will also talk about some of the other options you can opt for. 
How much will Geek Squad charge you to mount a TV?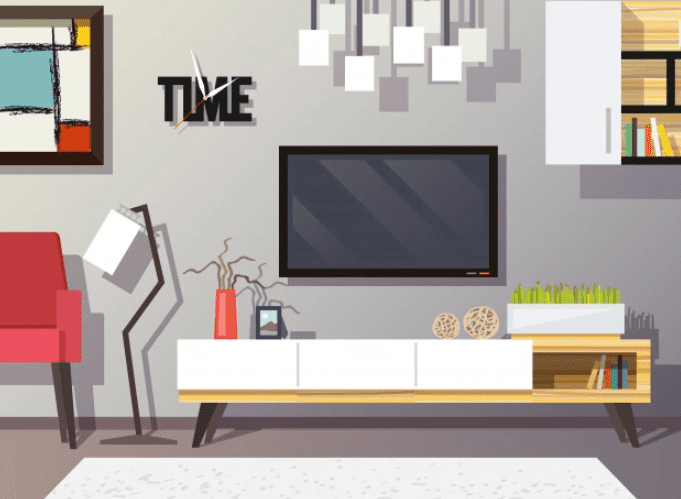 Mounting your TV the correct way can have a significant effect on the viewing comfort and the aesthetics of the room. You can install the mounting bracket and the TV yourself. But it is a time-consuming task and you have to consider different technical points. 
That's why we recommend that you hire professionals for the job. They are convenient as well as highly effective.
As discussed above, Geek Squad is a subsidiary of Best Buy. If you want any kind of professional help, you can contact Geek Squad.  
Let's take a look at their TV mounting service: 
TV Mounting and Installation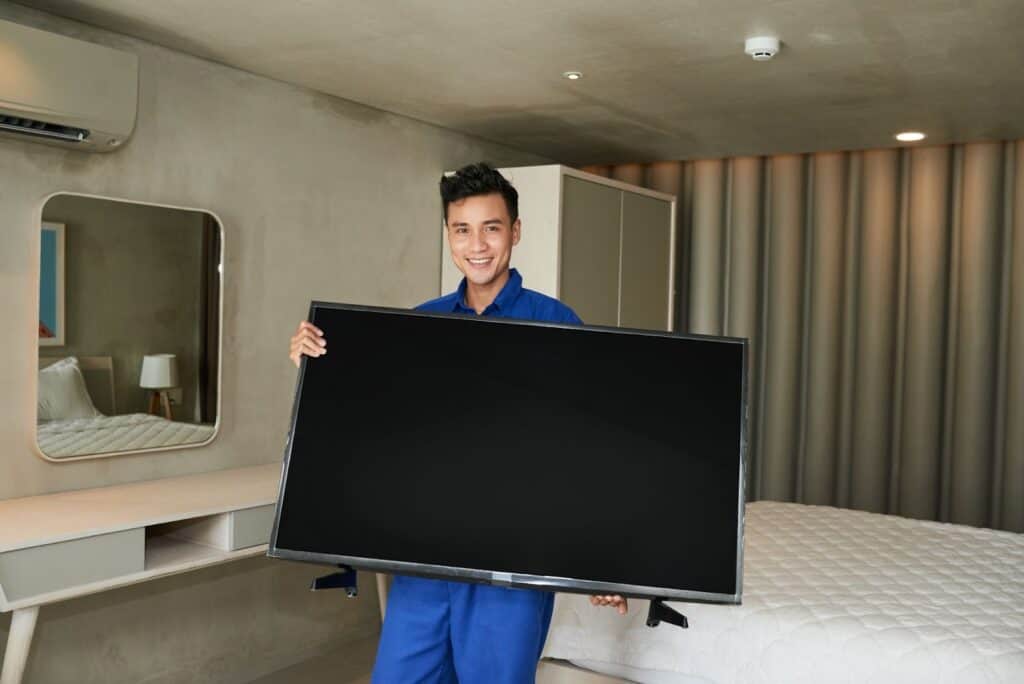 This is the basic TV mounting and installation package offered by Geek Squad. The agents will visit your home and firstly discuss the scope of the work needed with you. If your expectations are not being met, they will offer solutions. 
Since it is an onsite job, the geek squad agents will be following all CDC SOPs. This ensures their safety as well your safety. 
The personnel will mount the bracket and the TV. They will also connect your TV to all the video devices in the room. You can get your TV mounted above a fireplace, however, there are additional charges for it. 
The service also includes programming your TV remote control as well as setting it up to a router. If you have a subscription, then the agents will also configure it as part of this service package.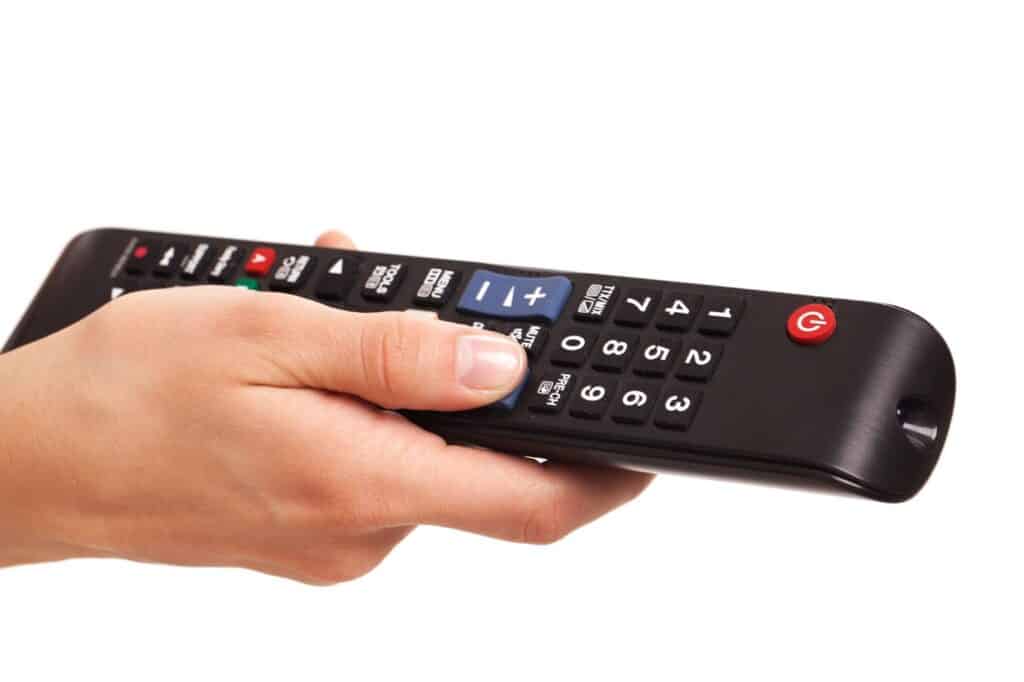 Managing the cables can be an issue if you do it by yourself. That's why Geek Squad also includes wire management as part of this solution. The agents will neatly dress the cables. They will also hide the wires and audio cables. 
On the technical side, the Geek Squad workers will update the TV software. If you have voice control hardware, they will also configure it for all the basic TV commands.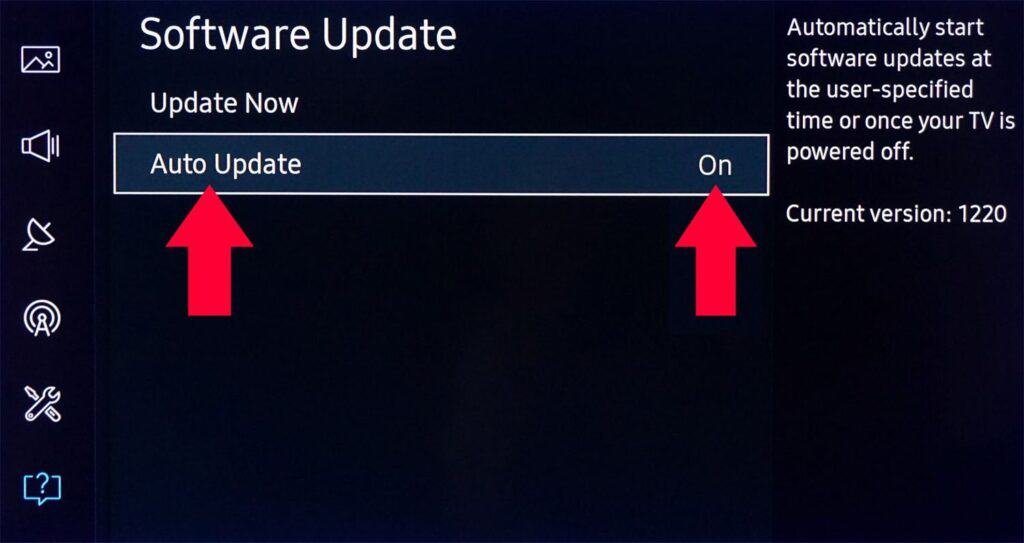 You can also get up to 3 different devices set up with your TV.
When should I hire professionals?
This service is best suited when you are moving in or replacing an older TV. The agents will manage the haul away. They can also recycle your old TV if you opt for that option.  
Overall, it is a pretty good and comprehensive plan for its price. You can check here for prices and options.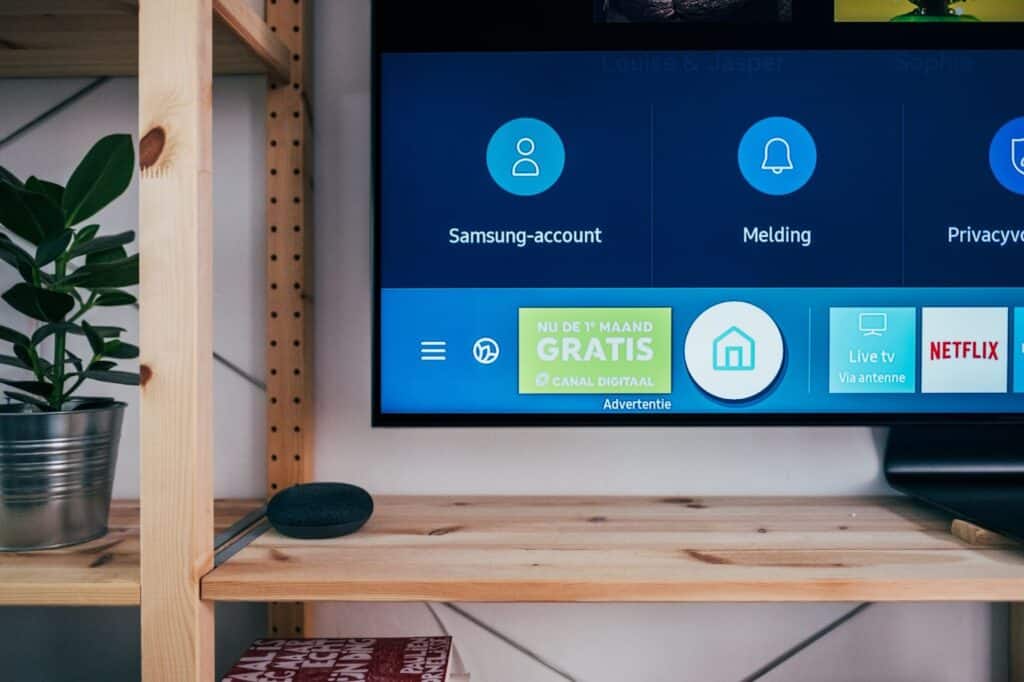 This is a simpler service offered by Geek Squad. It includes the work after mounting the TV i.e. after mounting the bracket and running the cables. 
The agents will primarily be set up and connect all the peripheral and video devices. As above, the agents will come to your home and discuss all the necessary work that needs to be done with you. 
They will offer different solutions if the scope of your needs is not included in the purchased service.   
The workers will connect one new or existing video component within a room. After that has been done, they will configure any 2 of your subscriptions with the TV. These can be Netflix, Amazon, Hulu, etc. Setting up the voice control is also included. 
The workers will also take care of the cable management for you. It includes dressing and hiding the wiring from plain view. 
After completing the job, the workers will clean up the worksite and remove all the packaging material. You can also opt for recycling your old TVs. Geek Squad will manage the haul away and recycling work.
To check the price, go here. 
Onsite Video Device set up
This is another service that Geek Squad offers in its portfolio. It is crucial that your video devices are connected to the TV. Otherwise, your TV will be left without any kind of video source. 
This package includes the following:
The agents will first of all

discuss the entire plan

with you. This is an SOP with all the Geek Squad services.

The agent will then

connect 2 video devices or 1 new device

with your TV. You can also get an existing device connected with the A/V connection. 

After that, the agent will

connect up to 3 different streaming services

with your device. This includes setting up the service as well as configuring it. 

If you want

content mirroring

, then it is also part of the service. The professional will download any mobile apps with your device. One thing to note is that it is only applicable for compatible devices. 

Updating the software

is also part of the package. The agent will update the devices to their latest versions. 
The clean-up of the work area by Geek Squad is a part of this service. You can go here for all the price.  
Mounting a TV right after you've moved in is a hectic job. You have to make sure that every technical factor has been taken care of. There is always the risk of mishandling and other damage. 
This is why hiring a professional is always the way to go. Geek Squad is one such highly reliable service provider. 
With this, we reach the end of our article on "How much does Geek Squad Charge to Mount a TV?". 
Comment below and do let us know how things went with you.