#1 Same-Day
TV Mounting Service Nashville Tennessee
Redeem: $60 Off Discount
TODAY
Serving residential and commercial TV Mounting clients in Nashville since 2008
Eagle TV Mounting offers you the experts in Nashville, Tennessee, for hanging your TV to your wall. No need to have the ugly wires beside your TV when you have professional TV mounters to help.
Available 7 days a week, along with a mounting bracket; all you have to do is book our services.
Our Services Include:
 Bracket installation and complete mounting of a TV
Mounting of TV installation over the fireplace
Complete connection of audio and video components
Neat dressing of wires to make your TV area look clam
Configuration puff necessary peripheral devices
Concealment of in-wall rated wires and masking of external wires (at an additional cost)
Same-day or next day service booking facility
Are You Mounting A TV On Your Own?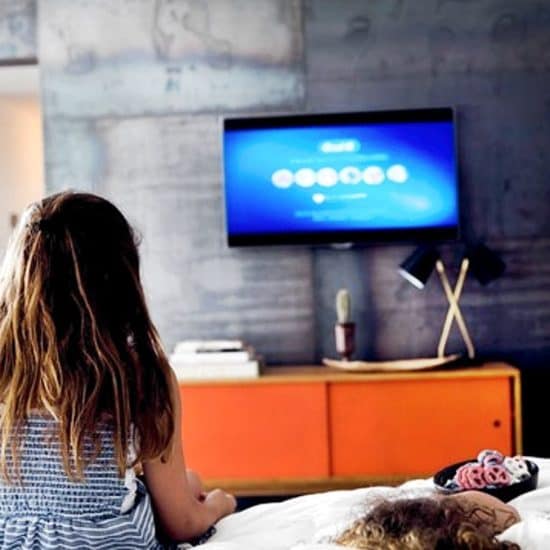 It looks easy at the start, But TV mounting isn't as straightforward. From drilling holes in the wall to find the right wires for the connection, everything tasks a toll on you. 
Not only the mounting process but the concerns associated with it also add to your anxiety. You'll be worried about the mounts you have used, the connections you have made, and, most importantly if you have mounted your TV securely. So, to get yourself free from all this hassle, you can hire expert TV mounting services, and we'll take care of the rest. 
Interested In Purchasing A Mount?
If you're the DIY'er come see us ASAP!
Then the only thing hindering you is the mount itself. You can get an appropriate one from us. From tilt mounts to ceiling drip mounts, we have all of them.
Connect with us today and get your mount and mounting services in Nashville, Tennessee.
Now Servicing All of Nashville, TN