TV installation is a tricky job, whether you do it for the first time or after you replace your existing TV. 
It is never easy to get familiar with different TV styles and sizes. Moreover, choosing a department store's services to mount your TV can be inconvenient and expensive. 
However, you can use Handy services that might be best suited for you and help you deal with an expert that won't break your bank. 
Let's take a look at how much Handy will charge you to mount your TV. 
This guide has all the necessary information about how much Handy will charge you to mount your TV. 
How much will Handy charge you to mount your TV?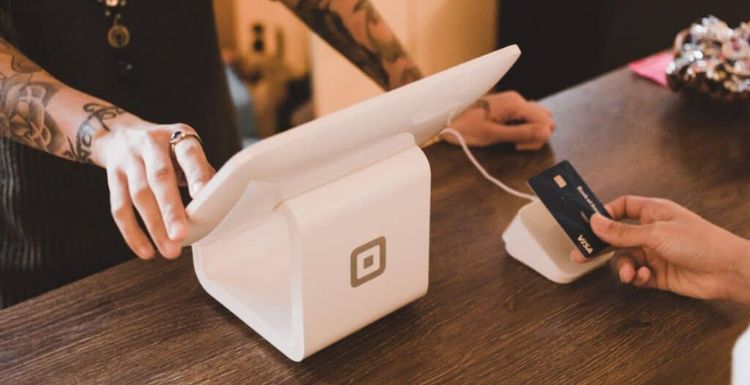 Hiring an expert to mount your TV is easy and convenient but TV mounting comes with costs that depend on the TV size, type of wall mount, and type of wall you want to mount your TV on.
To get to further details about the prices and options, let's get into this price guide. 
TV size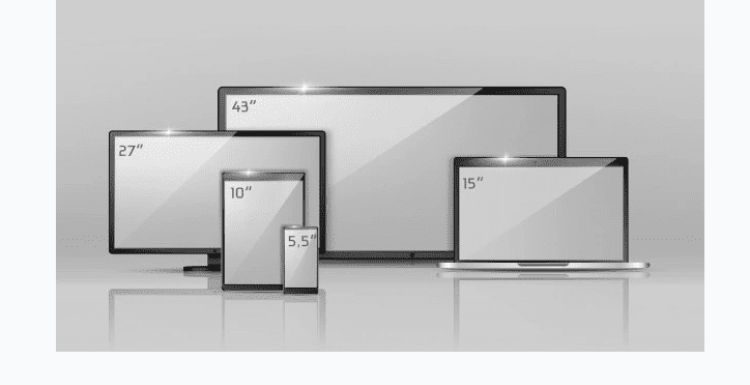 The TV size is the basic information you have to provide Handy services to get the idea of the price. 
If your TV is up to 32" then it will cost you approximately $83.75.

If your TV is 33"- 44" then an additional $41.88 is applied on the basic rate. 

If your TV is 45" or larger than an additional $83.75 is applied on the basic rate. 
If your TV is larger than 45", a single professional might need extra help. However, if you can help lift your TV with them, then there are no additional charges. In case this is not possible then one extra professional might cost you an additional $60. 
Current TV
Either you want to install a new TV or you want to replace it, the current TV needs to be taken down from the wall first. This means that removing your current TV will require expert help as well. 
Handy services ensure the safe removal of your current TV and charge approximately $62.81 for it, which in our opinion, is very affordable in comparison to other services.
Wall Mount for your TV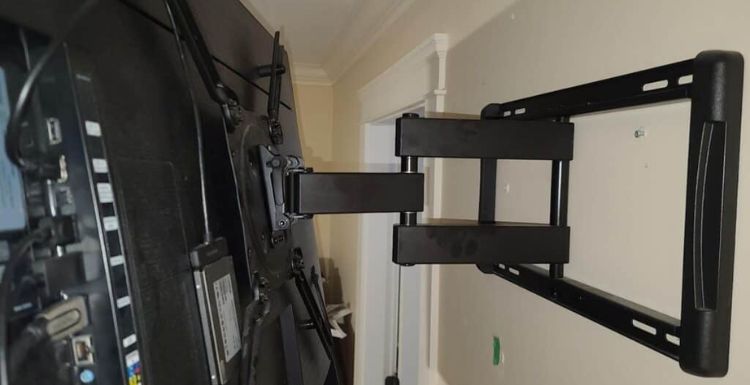 If you already have a TV mount of your choice there are no additional charges, which means that only the basic rate is charged. 
However, if you need a mount then Handy services can provide one. In this case, the charges may vary depending on the type of mount.
Wall type
If your wall type is drywall, plaster, or wood then the basic rate is applied to wall mount your TV but if it is brick or concrete then an additional $35 is included. 
Dressing Cords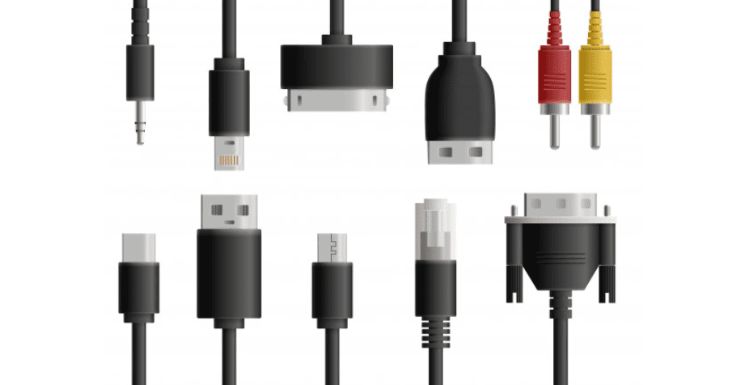 Handy services also give the option of handling the cords for your TV, if you want them to be bundled up and covered then an additional $30 is charged. 
They can also be left as it is but this obviously will not look pleasing to the eye. 
Connecting External Devices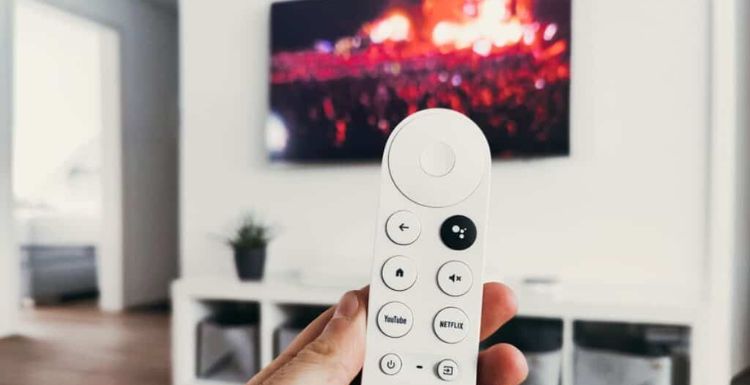 If there are no external devices to be connected then you are done. However, if there are one or more than one external devices that need to be connected with your wall mount then it costs up to $15. 
Other alternatives
You can always mount your TV but it can be challenging. This is why we recommend Handy services to you. 
If after all the price calculations, you are not satisfied with Handy charges then Handy itself gives you the option of calculating prices from other local companies.
This will allow you to compare the prices yourself and clear your doubts when considering Handy services.
Tips to Optimize Costs:
If you're looking to save some money while availing Handy's TV mounting service, consider the following tips:
Choose the Best TV Mount:
Handy has a wide selection of TV mounts, ranging from the most fundamental fixed mounts to more advanced articulating mounts with full motion. 
To find a mount that meets your demands and your budget, talk to the experts at Handy about what you need.
Preparation of the Mounting Site: 
Make sure there are no obstacles in the area and clear off the space along the wall that has been allotted for that purpose. 
This may help simplify the installation process and cut down on the amount of time necessary, which may result in a reduction in the total cost.
To Conclude
We understand that choosing the right service for the right price to wall mount your TV might be difficult. 
However, you can eliminate this issue to some extend if you follow this price guide. 
Use this guide to know about all the additional charges for your needs. 
We hope this article gave you a good idea about the Handy service charges, feel free to contact us for further queries. 
Frequently Asked Questions (FAQs)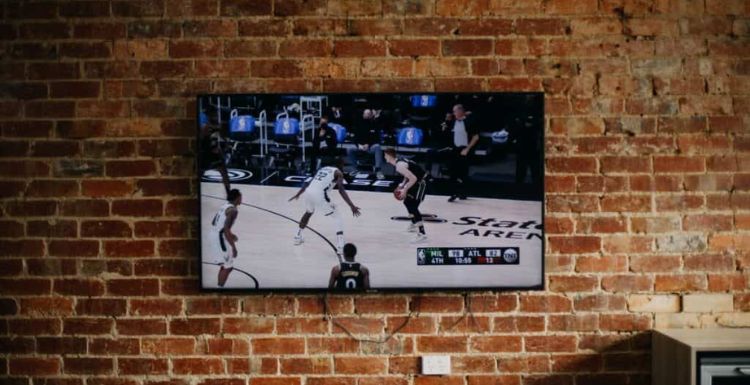 To further help you in any confusion you might have, we have compiled this FAQs section to help you out.
What happens if something goes wrong while mounting the TV?

Handy services have a team of professionals who will give their best according to your wishes but if something is still not right, then they will work to make it right as their priority is your happiness.

See further details about Handy Happiness Guarantee here.

What is included in the TV mounting service?

A wall mount of your choice. 

Mounting your TV as you desire.

Load testing any additional hardware. 

Many other additional services that you paid for (e.g. connecting external devices, handling cords, etc.)

Who will come to my booking?

Handy has a vast network of top-rated professionals. Based on your needs, time, and date of your request, Handy assigns the best professional to your booking. 

If you like working with a specific professional, then they can be requested first for your booking. You will be emailed by Handy before your booking. 

What is the cancellation policy?

Handy's policies are made to promote ease and best experience for both the customers and professionals. Canceling on short notice can cause professionals to lose an opportunity to work on another booking. 

Therefore, fees are applied when bookings are canceled or rescheduled after your booking's start time. 

Do I have to provide tools or the professional will bring their own?

You do not have to worry about any tools, the professionals will come with all the required tools for the booking. But if you are not sure or want something to be added to the toolbox then you can contact us. 

Can I skip or reschedule my booking?

You can reschedule and cancel any booking at least 24 hours in advance of your booking time for free.