Deciding where your cable box will be placed can actually be a lot more difficult than most people expect. 
Not only do you need it to be in a spot that's accessible but you also want it at a spot where it doesn't become obtrusive. 
Things become even more confusing when you decide to mount your TV above a fireplace.
Quick summary
In this post, we will provide some ideas on where you can put your cable box if you decide to mount your TV above a fireplace. 
Make sure that you go through the entire post so that you can find a method that works best for your specific needs and setup. 
Let's get into it.
Where to Place Your Cable Box if You have a Wall-Mounted TV Above a Fireplace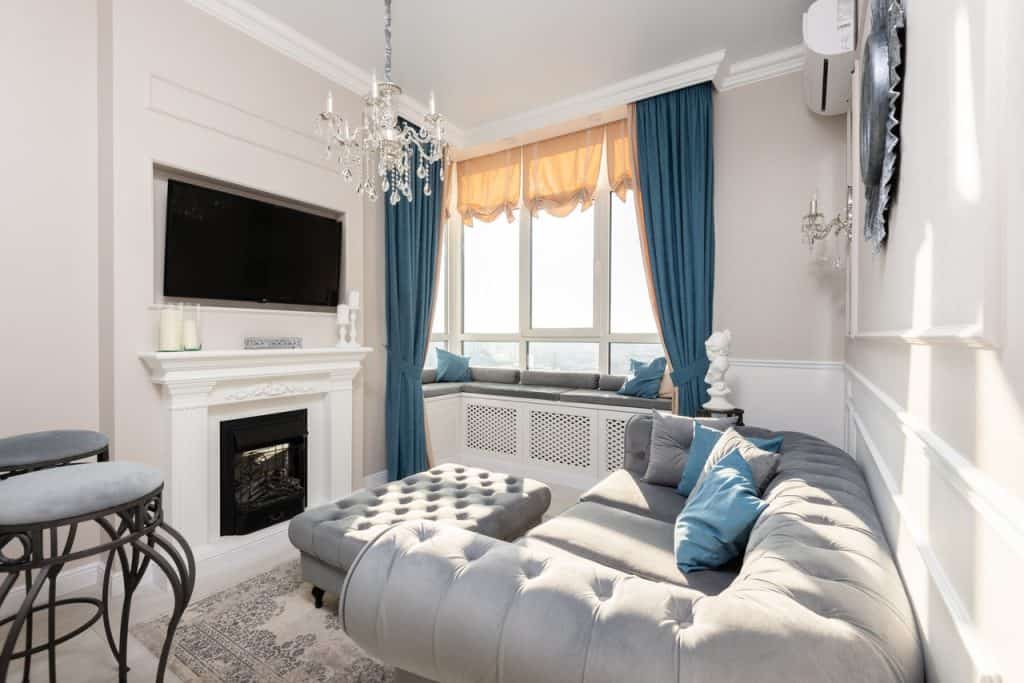 Of course, you will need a place for your cable box to sit when you mount your TV above a fireplace. 
While it may be confusing, the truth of the matter is that you can definitely find several methods to house your cable box in an efficient and clever way.
Some of these ways are: 
Place it On Your Fireplace Mantel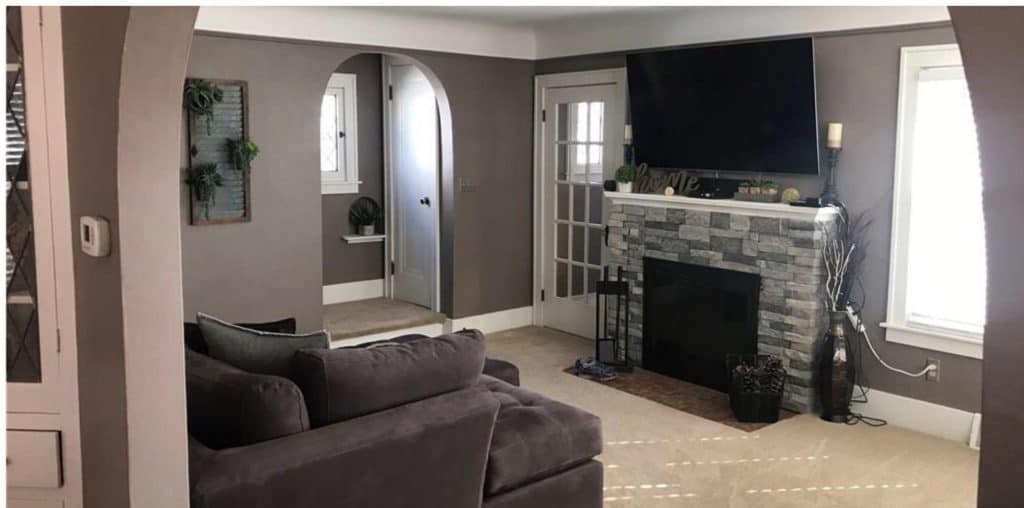 Image Courtesy: Reddit
If you have a fireplace mantel that is wide enough to house your cable box, then you're one of the lucky ones. 
If you can do it, you won't have to do any DIY construction work or anything at all, really. 
All you have to do is place the cable box on top of the mantel, connect the relevant wires and you're pretty much good to go. 
Important tip: One thing you must definitely be wary of, however, is the temperature at the fireplace mantel when the fireplace is on. 
Naturally, heat and electronics don't mix. If the spot gets too hot, it can definitely damage your cable box beyond repair.
We highly recommend that you put a thermometer on the spot where you want to place your cable box first. Then, light up your fireplace and let it burn for a few hours. Observe the temperature on your thermometer. 
As long as the temperature on the fireplace mantel stays below 90 degrees Fahrenheit, you should be good to go. 
Run the Cables to a Separate Room
In many cases, households split a single cable box through multiple rooms. 
If that's the case with you, you can definitely get away with having your cable box in another room such as in an AV closet. 
You can cut down on all the wire clutter by tying them together and running them down the fireplace mantel. From there, they can hug the corner of the room to the cable box in the other room. 
While this method works well, it doesn't exactly look pretty with all the wires going from one room to another. 
One thing you can do to fix this is to use cord concealers or raceway kits. 
These are small pieces of plastic that attach to your wall and you can have the wires run inside of them to hide them. They pretty much hide your TV wires in plain sight. 
The great thing about raceways is the fact that they are available in many different varieties, colors, and sizes. Hence, you can find a color that perfectly matches the paint on your fireplace and wall. 
Lastly, the raceways are made of plastic. Hence, you can easily cut them down to size if any of them is too large to fit properly. 
Attach the Cable Box to the Back of Your TV
You can definitely get away with this method if you have a smaller-than-average cable box and don't mind letting your TV protrude a little. 
It's definitely a great option if you have a swivel mount or a full-motion mount for your television above the fireplace. 
You can utilize zip ties to hold up the box behind your television. Go over the back of your TV and you'll find some spot where you can loop and feed the zip tie to make it secure. 
If you have an extremely small cable box, you can definitely dangle the box using the cables and then zip tie the cables together. 
We highly recommend that you don't go for this method if you have a larger cable box. It can definitely drop to the floor or your wires could get damaged if you do so.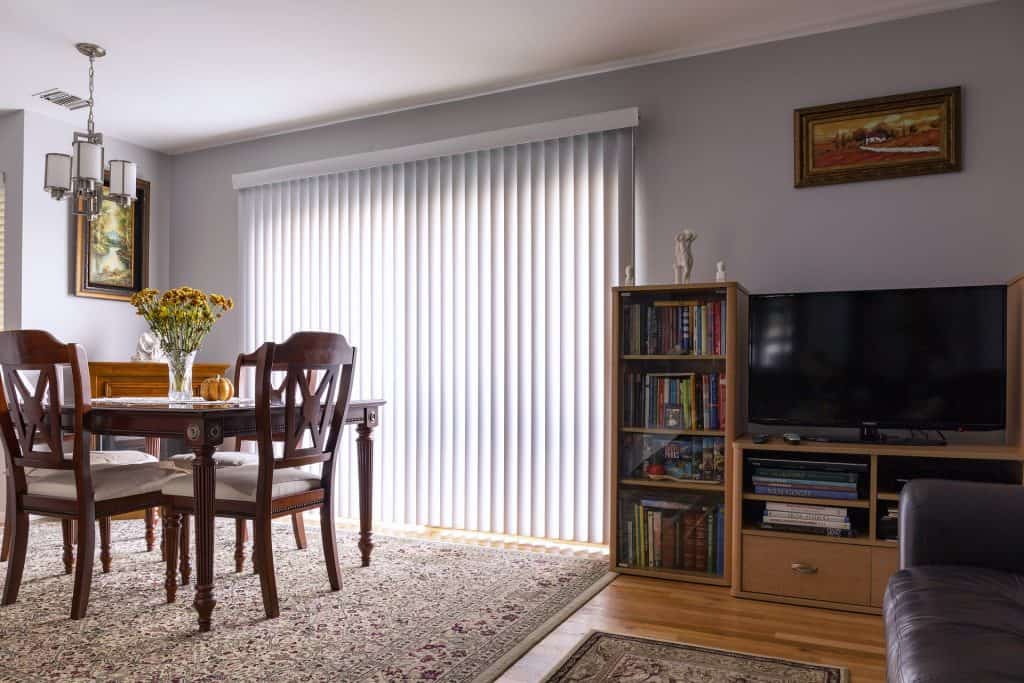 Most fireplaces have some sort of shelf or cabinets around them. 
If you have that luxury, you can definitely place your cable box on one of those nearby shelves. 
Most of them even have holes drilled into the back of them that you can use to feed the wires for the cable box to the TV. 
If you don't already have a pre-built shelf near your fireplace, you can definitely take out some time to build one for it. 
All you need are some concrete anchors, a hammer drill, and the appropriate masonry bits. Also, of course, you'll need the plank of wood you intend to use as a shelf. 
It can be a good idea to spend some extra money and get a nice piece of oak or something similar that looks aesthetically pleasing.
You can also set some flowers or something similarly beautiful on each side of the shelf so that it looks great and doesn't stick out like a sore thumb. 
Use Some Decorations to Hide Your Cable Box
This can be a great method if you want to use your cable box to its fullest potential but don't want it to ruin the aesthetics of your fireplace setup. 
We totally get it. 
That's why you can use decorations such as paintings, photograph frames, or flowers to hide the cable box from sight. 
Of course, you need to be sure that the surface you put the cable box and decoration on is large enough to support both of them. 
You could even get a small basket of fake flowers to hide your cable box with. Just put it in front of the box and it will be well-hidden. 
It can be a good idea to get darker colored flowers since most cable boxes are black. This will help them blend in a lot better. 
Get an RF Transmitter for Your Cable Box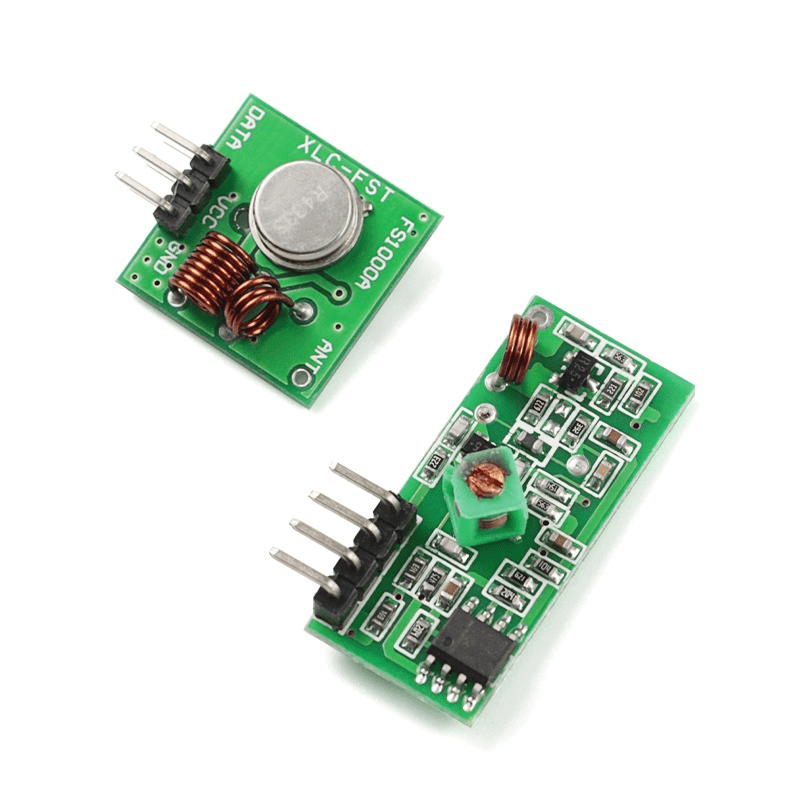 This is an option that many people tend not to explore since most of them are unaware that it's even possible.
You can get an RF transmitter and an RF receiver to turn your wired cable box into a wireless one. 
The transmitter will transmit the signals from the cable to your TV and the receiver will help convert these signals into images and sound on your screen.
This will all be done without the use of any wires or cords. 
Since the entire process is occurring wirelessly, you can have your cable box anywhere in your house. We typically like to hide it in a room that is nearby so that the signals don't pick up any interference. 
It's a great solution since you won't have to install any extra shelves or build anything at all.
Invest in a Wireless Cable Box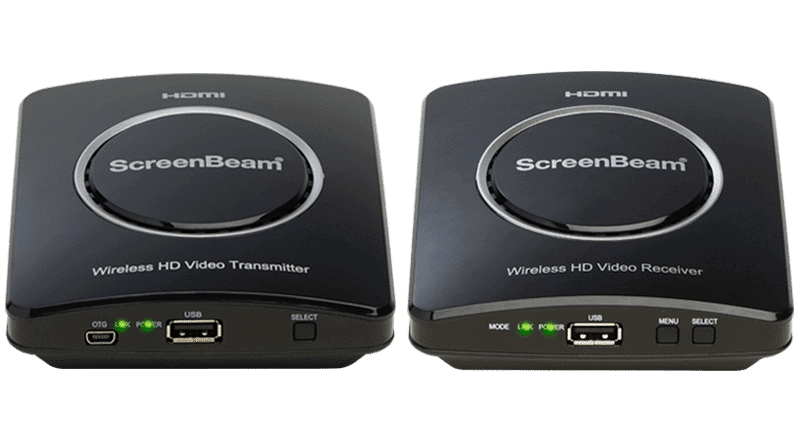 Another thing you can do instead of buying an RF transmitter is to just get a newer cable box that is wireless.
We highly recommend that you inquire with your cable company about whether they provide cable boxes or not. 
If you have a wired cable box right now, many companies will let you upgrade to a wireless one. The best part about it is that you might not even have to pay for it all at once. 
Many companies have some sort of deals or packages where they will work it into your monthly payments. 
It can be a great option if you can't afford to just buy a wireless cable box outright. 
Switch to a Streaming Service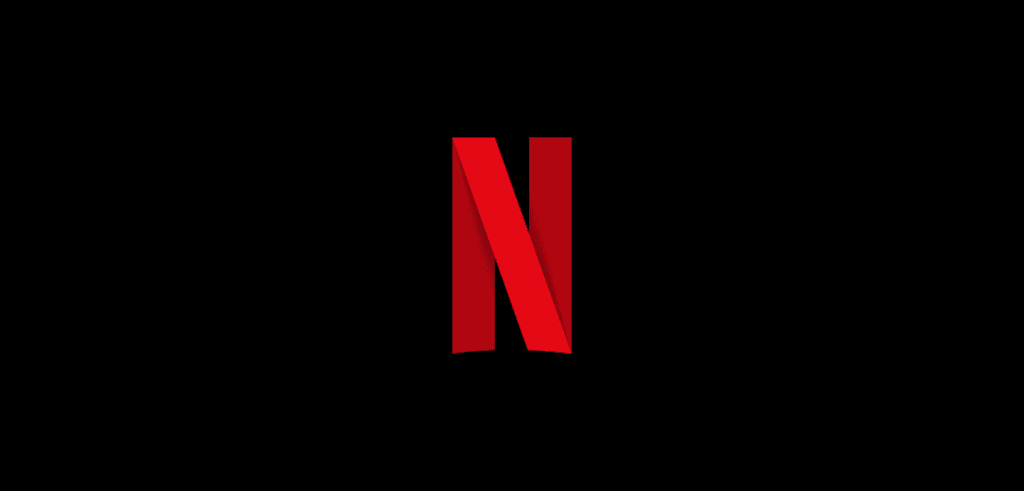 Cable boxes are starting to become rare and a big reason for that is the fact that streaming services have become insanely popular. 
Not only are they cheaper than cable but they also have an incredible collection of movies and TV shows that you can watch whenever you want. 
Many of the shows you get access to with streaming services are not even available on regular cable. 
Furthermore, the best part is that you don't need a box to run a streaming service on your TV. All you need to do is download the app and register (as long as you have a smart TV). 
If you don't have a smart TV, then you'll have to invest in something like a Fire Stick or a Roku. They're much more convenient to work with since they are much smaller in size and can fit in snugly anywhere on your fireplace near your TV.
It's definitely an annoying task to hide your cable box when you have a TV mounted over your fireplace. 
However, as you have seen, there are a ton of different options you have when it comes to successfully placing your cable box near your fireplace.
It can be done in a way that's convenient and results in an aesthetically pleasing look. 
If you have any further questions, please reach out in the comments section below.