Are you looking to buy a new TV mount? Do you wanna know how to buy a TV Mount?
You have just landed in the right place!
TV technology has revolutionized significantly over the last two decades, transforming our watching experience.
However, this experience can still be ruined if the TV is not correctly placed or mounted, so it is very important to choose the right TV wall mount. 
It not only provides stability and security for your television but also enhances the aesthetics of your living space. 
In this article, we have covered everything you need to know about purchasing a Tv mount. From understanding various types of mounts to checking compatibility, exploring features, installation methods, maintenance, warranty options and everything else.
Questions to Ponder before buying a TV mount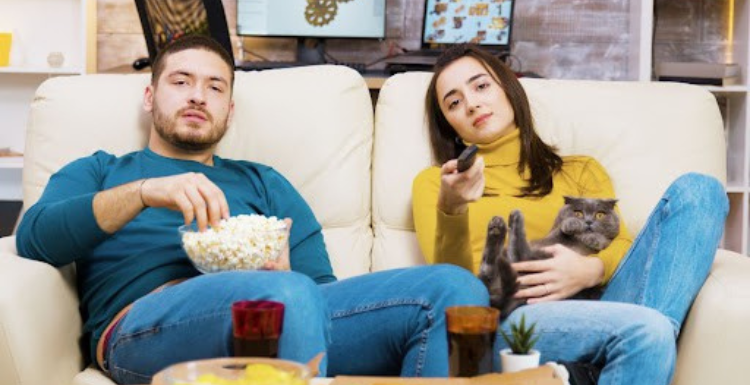 Before you start the research process, consider the following questions first:
Which wall has enough space available for a flat-screen TV to be mounted?

What type of mount will provide the best viewing angle?

Whether to buy a fixed, semi-movement, or full-motion mount?

Which cord management system to implement?
Once you have the answers to these questions then you can move on to which factors to consider before you purchase a wall mount.
Type of tv wall
The type of mount you buy heavily depends on the type of wall you want to mount your TV on. Therefore, let's discuss the factors you need to consider in relevance to the type of your wall.
1. Drywall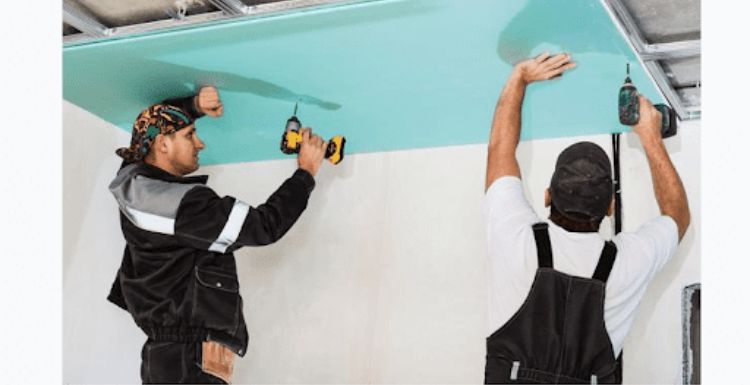 Drywall does not mean you cannot mount your TV. You just need to get a stud finder to locate the wooden studs in your wall and then you can mount the TV on them. 
Tip: You will need bolts and mounting anchors to securely mount a TV on drywall.
2. Masonry Wall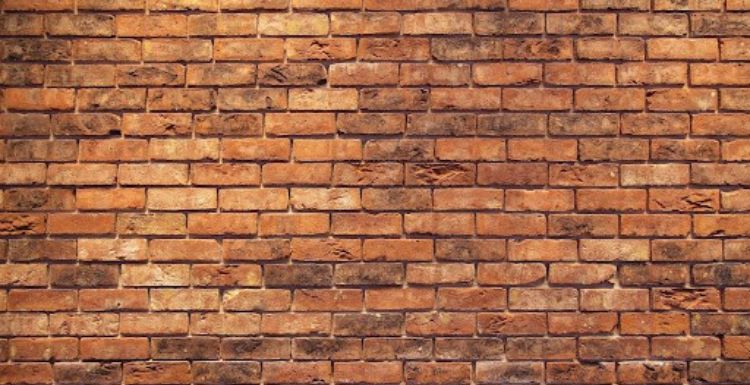 A masonry wall such as a brick or concrete wall will require some stronger mounting equipment that will not come in the mounting box. You might need to get stronger hardware from your local store. 
Note: The process to find the perfect fit for your wall is very important because walls are not created equally and even thin TVs are very heavy. Remember that an unsuitable mount can damage your wall and your TV.
VESA Patterns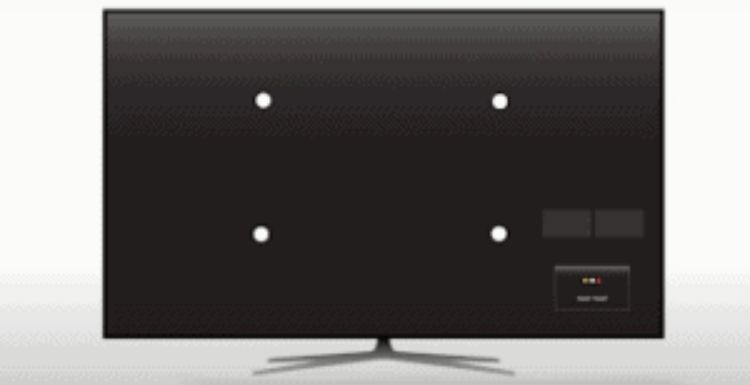 Luckily, VESA patterns help any TV fit into any mount. VESA stands for Video Electronics Standard Association which is a standard measurement of the distance between the TV's mounting holes.
Tip: Remember that VESA patterns do not mean that the mount can support your TV size and weight. This will depend on the specifications of your TV so read the manual of the TV thoroughly before you find a mount.
TV Wall Mount Specifications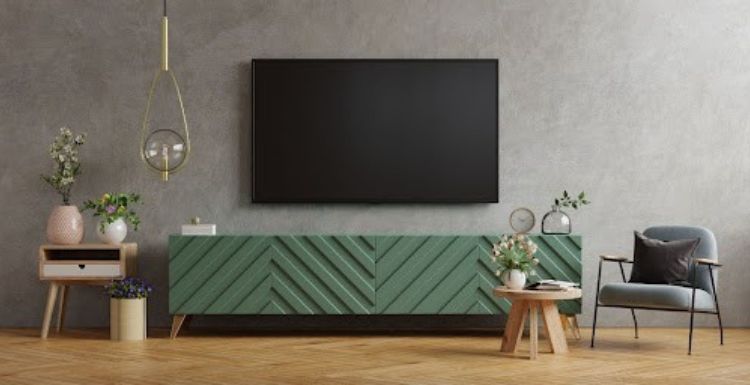 These specifications include:
Fixed Mounts

Tilt mounts

Full-motion mounts
Let's look at these mounts one by one.
Fixed Mounts
As the name identifies, these are fixed to the wall mounts and do not give the option for post-installation adjusting. These mounts keep the TV parallel to the wall. 
These mounts are available in:
Moreover, they have some additional features such as padlocks to provide extra security in public spaces. They also have a quick-release feature to make removal of TV easier. 
Tip: If you are on a tight budget then fixed mounts can be the perfect option for you because they are extremely affordable.
Tilting Mounts
These mounts can tilt a few degrees upward or downward. This allows glare reduction from windows or ceiling lights on the screen of your flat-screen TV. 
Tip: The best place to install tilting mounts is high on the wall above eye level since this will not only reduce glare but also keep the TV out of reach from pets and children.
Full-Motion Mounts
Full-motion TV mounts are a bit more varied as they perform multiple functions such as:
Tilt

Swivel

Extension

Rotation

Retraction
These options depend on the requirements of the user. A tilt and swivel motion might be required for TVs that need to be mounted high on a wall. 
A larger and heavier TV might require a mount with a dual-arm extension for more support. 
Cable Management
The last important thing to consider is the clean look that a wall-mounted TV provides. To achieve this cleanliness, you need to consider ways to hide all the wires and cables trailing on the wall.
Here are some ways through which you can hide these wires:
Install the wires within the wall through holes, you might need professional help for this.

Have a power outlet installed behind your TV to hide long wires and cables.

Cord covers

and kits can effectively hide wires as well.
Budget Considerations
Before making any purchase decision, you have to set your budget limitations, so make sure that you keep the maximum amount of money you can spend in your mind before buying any mount and then explore various options. 
But doing so do not compromise on quality of the product, always strike a right balance between the price and the quality of the product. 
Final Verdict
We have reached the end of our post on "How to Buy a TV Mount".
This post consists of all the factors you need to keep in mind when you consider what type of mount you want to purchase. 
The process can be a little overwhelming since you need to do a lot of research and go through a lot of information. However, it is not that difficult and we are here to assist you.
Let us know if you have any questions.
Frequently Asked Questions (FAQs)
How do I determine what kind of mount to buy?

You can determine what kinds of mount you should purchase through the following factors:

Determine your TV's specifications to check the exact weight and size of your TV.





Decide between a fixed or full-motion mount according to your requirements.





Choose whether you want a

mount with an

arm or not for extension away from the wall.





Check the price of the mount to determine if it falls within your budget.


How do you know what size of TV mount is required?

The size of the mount will depend on the size of the TV which is the VESA measurement. You can measure the size of your TV by determining the distance between the four mounting holes on the back of your TV.

Is it possible for a TV to be too heavy for a mount?

No, if you purchase the mount according to the specifications of your TV then it will not be too heavy for the mount to support. Although, the wall you install your TV on might be weak to support the weight of the mount and the TV.

What is the weight limit for wall mounting a TV?

If you are installing a TV on drywall with wooden studs, then a good rule of thumb is to mount 80 pounds per wooden stud. However, you should follow the specifications of the mount and install it on the right type of wall.

Is it better to put your TV on a stand or to wall mount it?

The best option is to wall mount your TV because it saves a lot of space and prevents the expensive equipment from being knocked over. However, if you have a large space then placing your TV on a stand is a good option as well.

Can I install a TV mount on any wall type?

You can install a TV mount on almost any kind of wall including drywalls, concrete walls, and brick walls. However, each type of wall requires different types of mounting methods and hardware. You can check the instructions manual that comes along with the mount or you can directly hire a professional to assist you with the whole process.

What are some common TV mount installation mistakes to avoid?

Some of the most common mistakes that most people make while installing a mount are incomplete mounting equipment, wrong placement, failing to locate and secure studs, wrong VESA pattern measurement and ignoring cable management. Read the user's manual carefully or hire a professional to avoid any mistakes.