El Paso, TX #1 Same-Day
TV Mounting Service
Redeem: $60 Off Discount
TODAY
We have a specialized team of mounting experts to install your TV on the wall or other surfaces. You do not have to go for the messy TV area or security issues.
Our Services Include:
Bracket installation on the wall
Mounting and Installation of TV over the fireplace.
Connection of audio, video, and peripheral devices
Wire dressing and masking
Avail same-day or next-day service booking facility
Are You Mounting A TV On Your Own?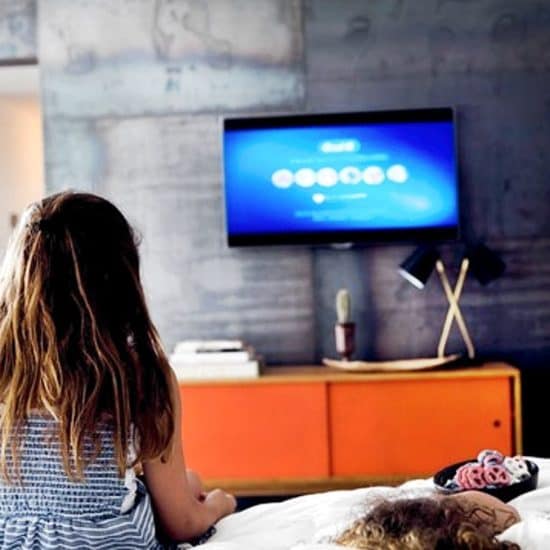 While mounting your TV on the wall, you have to drill holes, find appropriate wires and install the TV. All these tasks are difficult and would require your technical expertise.
You can do all of these tasks yourself; alternatively, you can hire a mounting expert and leave all your tensions to us.
Book Eagle TV Mounting service now and install your TV on the wall or over fireplace
Interested In Purchasing A Mount?
We have specialized mounts available in all sizes. You can get your mount for installing TV DIY in no time.
Get in touch with us now and visit Eagle TV
mounting service
in El Paso, Texas.