#1 Same-Day
TV Mounting Services Baltimore
Redeem: $60 Off Discount
TODAY
We offer Quality TV mounting services to residential and commercial clients in Baltimore.
You can get your TV fitted wherever you like with proper connections with the help of Eagle TV Mounting's expert team. 
24/7 service delivery and same-day booking facility make us the BEST in town.
Services Offered:
Installation of brackets and TV mounting 
Mounting of TV over fireplace
Ensuring connection of audio, video, and peripheral components
Wire dressing to keep your TV area clean
Avail same-day or next-day service booking facility
Are You Mounting A TV On Your Own?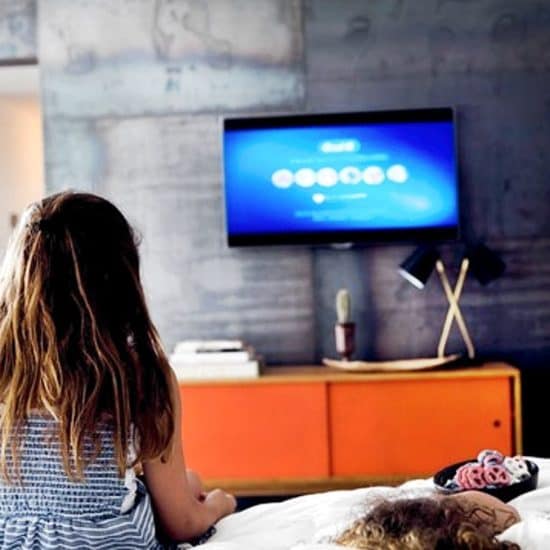 To get your TV up on the wall and bring it into the working condition requires you to fix the brackets, connect the wires and mount up the TV. For each of these activities, you need proper expertise to get the work done completely and securely. 
If you aren't an expert or don't want to spend your time in all the hassle, you can hire mounting professionals. They can help you with the complete process and make your life easier. 
Purchasing A Mount?
To accomplish TV Mounting as a DIY task, you need the specialized bracket. We, at Eagle TV mounting, have all sizes of mounts available. 
Get in touch with us to get your mount and mounting services in Baltimore, Maryland.