#1 Same-Day
TV Mounting Service Charlotte NC
Redeem: $60 Off Discount
TODAY
Same-day TV mounting service Charlotte, North Carolina
We serve the residential and commercial clients in setting up their TV within Charlotte area.
Our expert TV Mounters can mount your TV on the wall and establish all the connections to let you watch your TV right away without visible wiring messing around.
Eagle TV mounting offers a perfect mount for your TV along with the on-wall erection services. Book your appointment now!
Our Services Include:
Brackets and TV erection on the wall and over the fireplace
Establishment of audio and video connections 
Connection of peripheral devices with your TV
Masking of wires to keep the TV area neat
Avail same-day or next-day booking facility for TV mounting
Are You Mounting A TV On Your Own?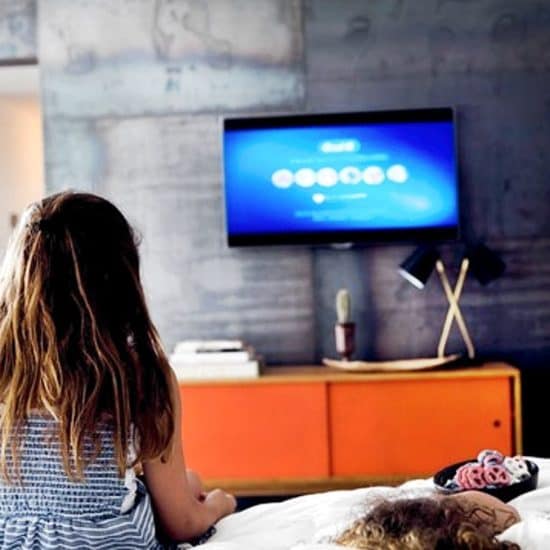 Putting up the brackets to the wall, installing the TV, and establishing connections require many technical tasks to be completed, which require expertise in the field and your time.
Besides, the safety of your TV and everyone around will remain an issue if you would not have a professional by your side. This is where Eagle TV Mounting comes in to help you with the complete installation services.
Interested In Purchasing A Mount?
Are you a DIY'er who is going to mount your own TV? We can help you in that case too by providing you with the best mount for every TV.
Get your TV mount and our mounting services in Charlotte, North Carolina today!