#1 Same-Day
TV Mounting Birmingham AL
Redeem: $60 Off Discount
TODAY
Top-notch TV mounting service Birmingham Alabama
We serve commercial and residential clients regarding the TV mounting services in Birmingham.
With our professional team at your service, we can install the mounts and connect your TV within no time. We can handle everything from drilling holes to the cleaning of the wire mess.
Our Services Include:
Installation of brackets 
Installation of TV
Installation of TV over fireplace
Connection of audio and video components along with the TV
Peripheral device connection
Dressing of wires to keep your TV area clean
Avail same-day or next-day service booking facility
Are You Mounting A TV On Your Own?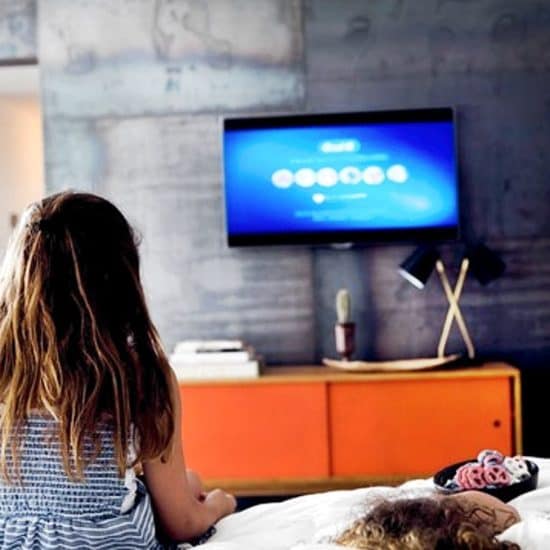 To erect your TV to the wall or fireplace, you'll have to drill holes, find the proper wires for the connection, and install the TV. All of these might not seem challenging at first, but once you try doing it, you'll face some challenges. 
Besides the hectic setup task, you might always be worried about security and safety issues. In such a context getting assistance in mounting TV can be beneficial. And this is why Eagle TV mounting is here at your service. 
Interested In Purchasing A Mount?
To accomplish your DIY TV mount task, you'll need unique mounts. We have specialized brackets in every size for every TV model. You can get our help in finding the most appropriate mount, so you can finish your task with great ease.
Purchase your mount and avail of mounting services in Birmingham, Alabama, today!