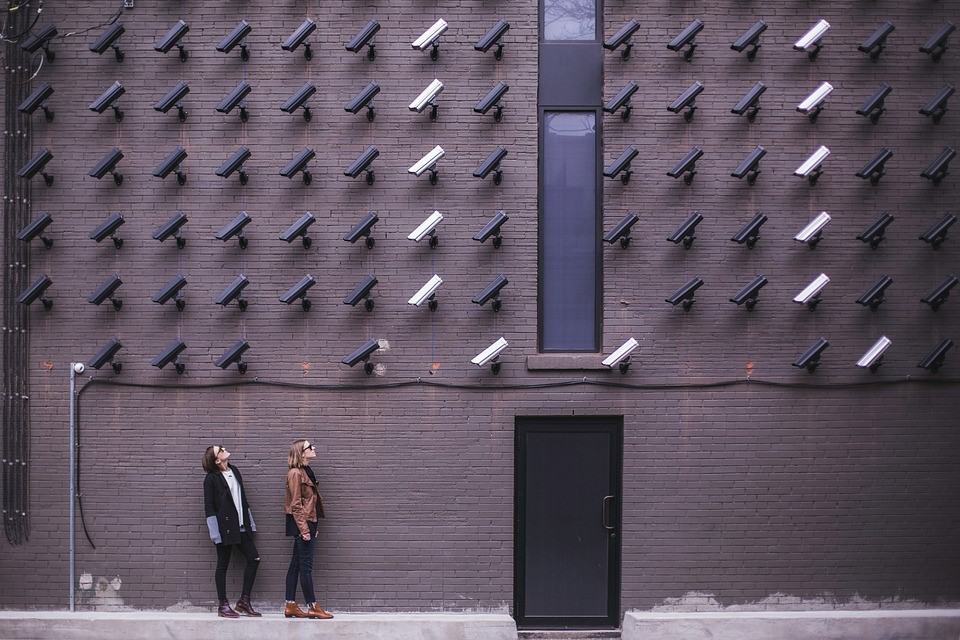 Different Types of Security Camera Systems
When protecting your property, you can choose between analog and PoE, the two main types of security camera systems. Our experts can professionally install either system.
Not sure which is right for you? Learn about each below! For advice specific to your situation, contact our team today.