Portland #1 Same-Day
TV Mounting Service
Redeem: $60 Off Discount
TODAY
We serve residential and commercial clients with TV installation services in Portland, Oregon.
We have a team of experts to install your TV on the wall or over the fireplace without creating any mess in the TV area.
Our Services Include:
Installation of brackets and TV 
Installation of TV over a fireplace or on any other place you want
Connection of audio and video components with TV
Complete dressing of wires to keep your TV area clean
Necessary connection of peripheral devices
Avail same-day or next-day service booking facility
Are You Mounting A TV On Your Own?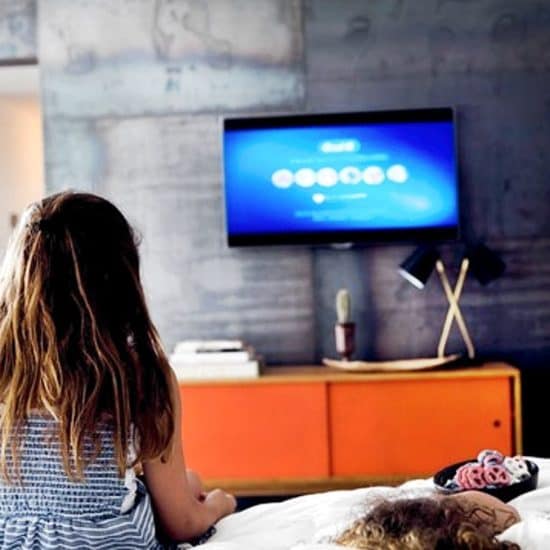 Drilling holes in the wall, finding the right wires, and installation of TV Connection are a few activities involved in the process. So, you'll have to go through all the hassle involved.
Besides, the security of your TV and everyone around is possible if you securely mount your TV. This is possible through professional service at your doorstep.
We at Eagle TV Mounting are here to help. Hire us now to avail of all these benefits.
Interested In Purchasing A Mount?
As a DIY'er, you can get the unique mount for your TV today and install your TV perfectly on your own.
Talk to us to get your
mount and mounting services
in Portland, Oregon.