If you are here, you probably are aware that attaching the receiver with your wall mount TV can be quite hectic if you have no experience.  
However, if you have the right guidance the process can become very easy. 
Therefore, we have compiled this guide to help you attach your receiver in the right place.
Let's get into further detail. 
Quick summary
This guide includes all the relevant information about
Where to put your receiver? 

What alternatives can be used to attach your receiver? 

A detailed FAQs section with all the relevant information. 
How to Attach Your Receiver with Your Wall Mounted TV - Full Detailed Guide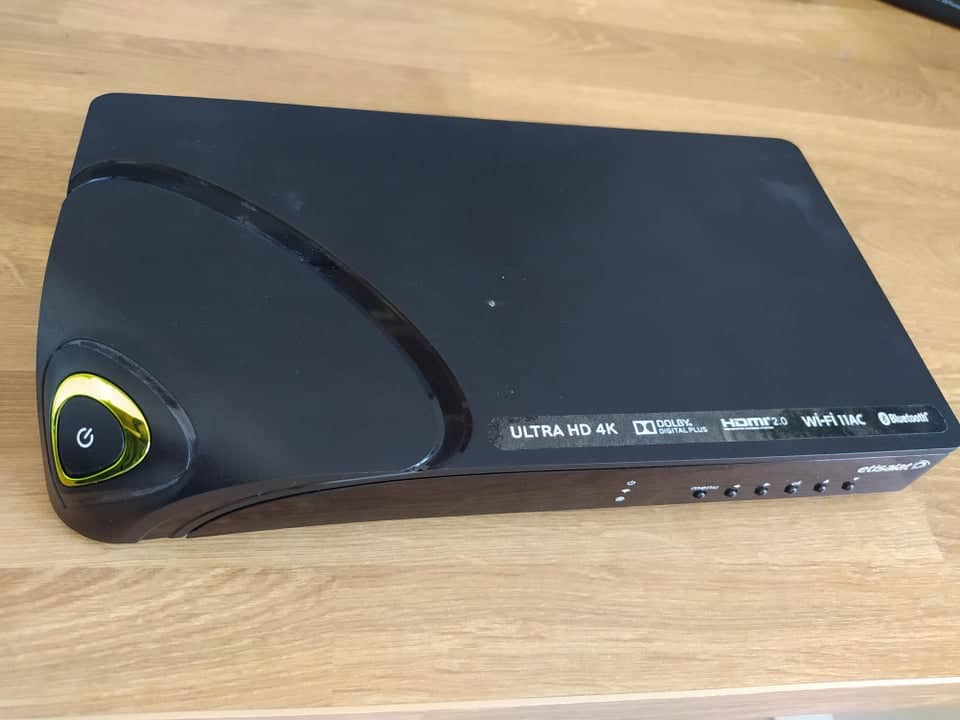 If you want to find the perfect location for your TV receiver then you need to plan how you want to connect it to your TV. 
Here is a list of options you could choose from. 
Option 1: Connect Your HDMI to Attach TV Receiver to Your TV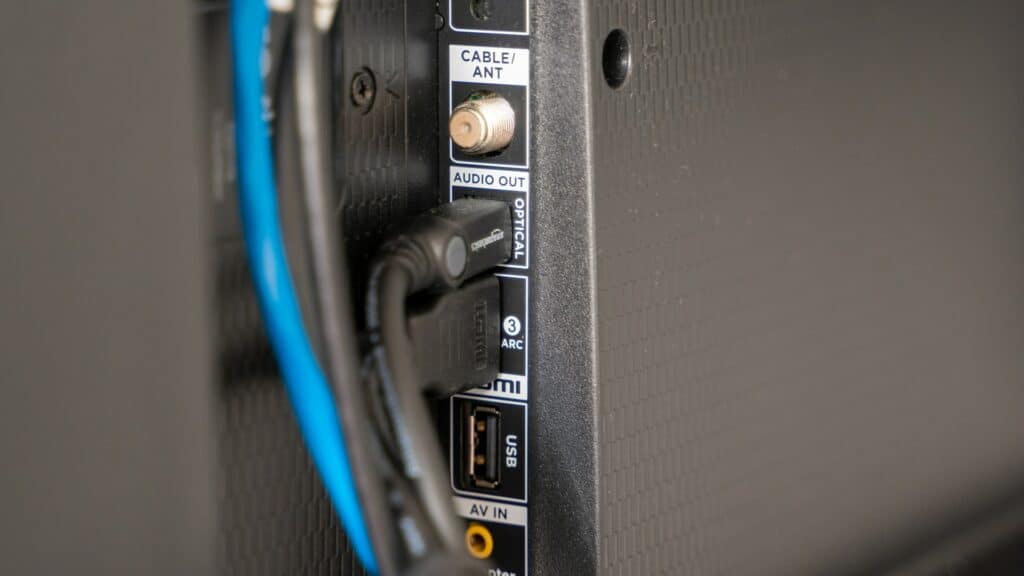 HDMI is the easiest and the most common way to attach your TV and your TV receiver.
However, it is a little outdated and you might not have HDMI jacks for your devices.
Option 2: Use RCA Cables to Connect Your TV Receiver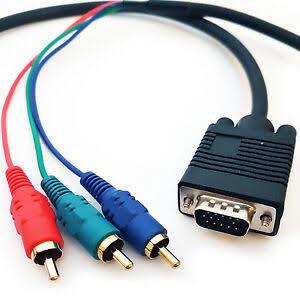 There are a variety of RCA cables available with different connectors. 
Moreover, RCA cables are perfectly compatible with older equipment.
Option 2A: Basic RCA Audio Cables 
Any basic RCA audio cable has two connectors: a red cable and a white one. This RCA mainly connects audio channels. 
You simply have to connect the cables according to the colors on the insertion points of your TV.
Option 2B: Composite Video Cables 
They were commonly used when HDMIs were not common but most devices are still compatible with RCA settings. 
Moreover, composite video cables are both compatible with audio and video channels. They have classic red, yellow, and white connection cables. 
Therefore, the yellow one is used for video channels. You have to make sure you insert the cables according to the color of your connection cables. 
Option 2C: Component Video Cables 
You can either buy a connection cable with RCA transmission cables or you can invest in 5 RCA connection cables one. 
However, if you want both audio and video transmission then you have to use 5 RCA connection cables. 
Option 3: Attach Your TV receiver with Your TV by Using an HDMI Converter
It is the best option to go for as it fulfills the purpose of both HDMI and RCA components.
Therefore, we recommend you use this option for better management.
Where to Put Your Receiver with Your Wall Mount TV?
Now that you have decided how to connect your TV receiver with your TV, you need to figure out where to put your receiver. 
We suggest that you invest in a piece of furniture that will help you hide all the cables.
However, you can also opt for a cable box or a stand for the TV receiver. This can help organize your cables, components, and the receiver. 
Option 1: Use Furniture for Your Components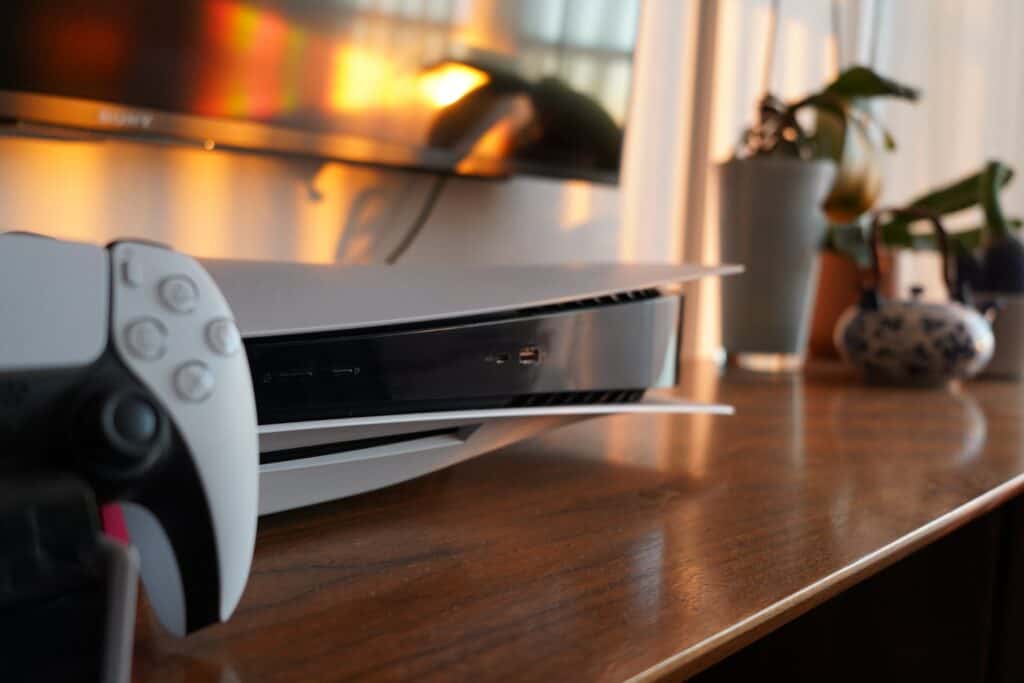 Invest in a piece of good sorting furniture that can help organize every component and cable. 
This may take a little space but it can help make your space very neat.
Option 2: Use a Cable Box to Manage Your Cables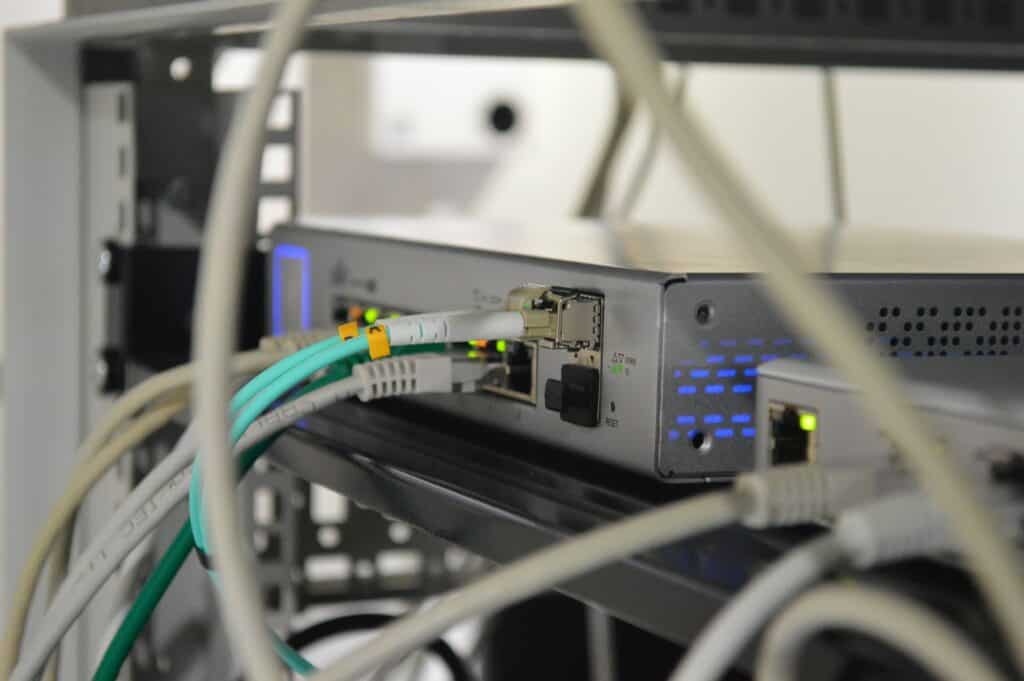 Cable boxes are very convenient for cable management and allow you to keep your receiver in the same place you mount your TV. 
Moreover, you can also use cable tubes with it for a more aesthetically pleasing look for your space. 
Option 3: Use a Stand to Manage Your TV Components
A stand for all the components can help use the space to its maximum. It provides a seamless and elegant look to your wall mount TV. 
However, you can use a combination of a stand for your components and cable tubes to fully organize your space.
Frequently Asked Questions (FAQs)
We have added this FAQs section to clear any misconceptions you might have in this guide or generally. 
How can I hide all the wires behind the TV?
You choose from this list of options:
Use velcro pads to stick your wires in place.

Wrap the wires to avoid any clutter. 

Attach a cable box to hide all the wires. 
Can I hide my TV receiver? 
Yes, you can hide your TV receiver behind the TV. It can also be attached with your TV mount but make sure the signals are not interrupted. 
The remote should work properly and should be able to give commands. 
We understand that attaching and placing your TV receiver can be quite a hectic job and you might need help with it. 
Therefore, we have compiled this guide to make it easy for you. We have added all the necessary information, instructions, tips, and FAQs. 
If you have any queries feel free to contact us anytime.