Are you confused about when to use spacers on a TV Mount? If yes, this guide has everything you need to know. 
We suggest that you read this guide thoroughly to understand when and how you need to use spacers on a TV mount. 
So without wasting any time, let's dive right into it.
Quick summary
This guide includes all the relevant information about:
The use of spacers. 

Why are they important? 

All the detailed information and FAQs.
When to Use Spacers on Your TV Mount? - Full Instruction Guide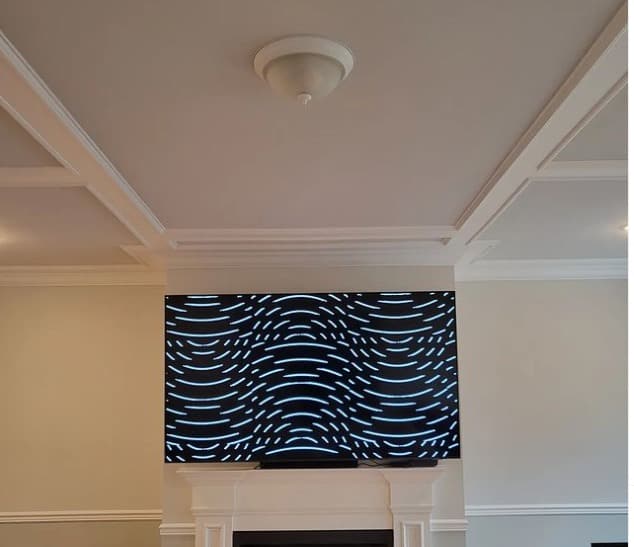 Spacers are used because they provide extra care and protection to your TV and TV mount.
Continue reading this guide to find out more. 
Uses of Spacers when You Mount Your TV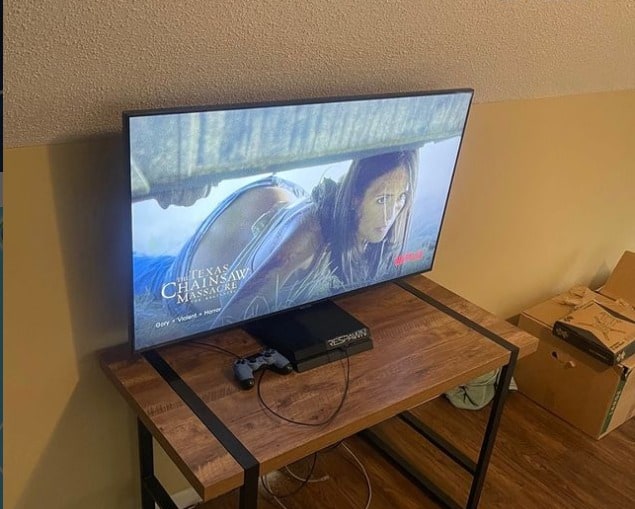 After thorough research, we came to know that spacers fill in the gaps between your TV screws and your TV mount. 
You should know that spacers are used by professionals for the following reasons:  
They fill in the extra gaps between your TV and TV mount. 

Spacers are used when you do not want to cut your long screws. 

It helps to provide support to your entire installation of TV on the wall. 

It avoids bending the screws of the TV. 

Some people use spacers so they can do better cable management. 

The plastic spacers prevent the vertical beams from hitting your TV mount. 

Metal spacers play a different role, they prevent the TV casing from breaking as they provide a gap between two surfaces.
Where and What to Look for in Spacers? - All the Information You Need
You can find spacers in any hardware stores, online retail stores, premade hardware kits, and kits available with your TV mount. 
Spacers differ in shape, body diameter, body length, and thread size or hole width. Let's discuss some of the types in detail. 
These include: 
Round spacers:

 They are available both in plastic and metal material and are used for hardware projects. 

Hex spacers:

They are named after their appearance and are hexagonal. Hex spacers are available in a wide range including M3 standoffs, M4 standoffs, M5 hex standoffs, and M8 hex standoffs. 

Switch spacers:

 Also known as RX8 wheel spacers, they are commonly used to create gaps between wafers and screens or between dimmer switches.

Brass spacers:

They are mainly used for aesthetic purposes because of their quality.

Stainless steel spacers:

They have a longer lifetime and are also used in external and internal assembly.

Aluminum spacers: They are lightweight, affordable, and durable. They also work best in high and warm temperature settings, which means they are perfect for mounts above the fireplace. 
Nylon spacers:

 They are extraordinarily lightweight, chemical resistant, and can also resist a humid or damp environment.

Ceramic spacers:

They are the best insulator spacers  and are commonly used to mount your electricity-induced applications. 
Frequently Asked Questions (FAQs)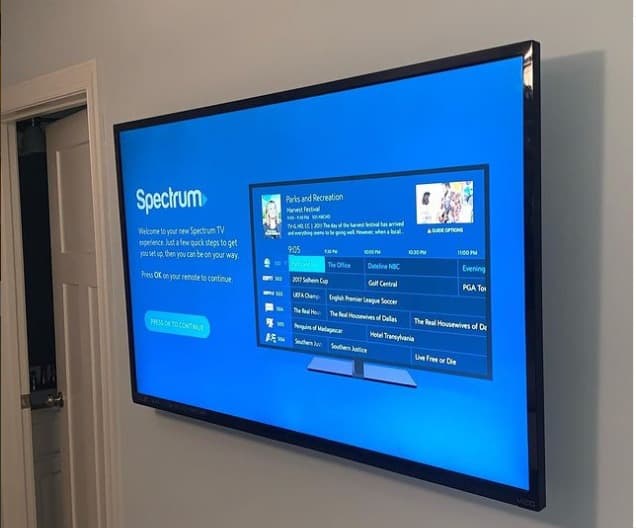 How can I secure my TV to the wall?
There are multiple options you can choose from. These include: 
You can use a fixed wall mount for your TV.

You can also lock your TV with the help of studs. 

You can lock your TV to your wall mount with the options we shared in the guide above. 

You can also opt for lockable or locking TV mounts that prevent the TV from budging from its position. 
When should you mount a spacer with your TV?
The best way to know when to mount a spacer is by ensure that a screw can be inserted if there is a gap.
How do I know if my TV is compatible with the TV wall mount I purchased?
You should check the compatibility of your TV and TV mount according to the VESA standards. This step is recommended to be done before the purchase of the product.
We understand that finding the right spacers for your TV mount can be difficult. 
However, we suggest that you go through this guide as it has all the necessary information about how to use spacers on your TV mount. 
We hope this article helped you. For any further information feel free to contact us.