In some cases, regular screws aren't enough to mount a TV bracket to the wall. When you need extra strength to hold the TV in place, you use a toggle bolt. 
But toggle bolts come in many shapes and sizes. 
With our detailed guide, you can easily find the right size toggle bolt for your TV mount and use it the right way too!
Quick summary
In this article we will learn the following things:
  How to choose the right size toggle bolt for your TV?

  The different types of toggle bolts and their uses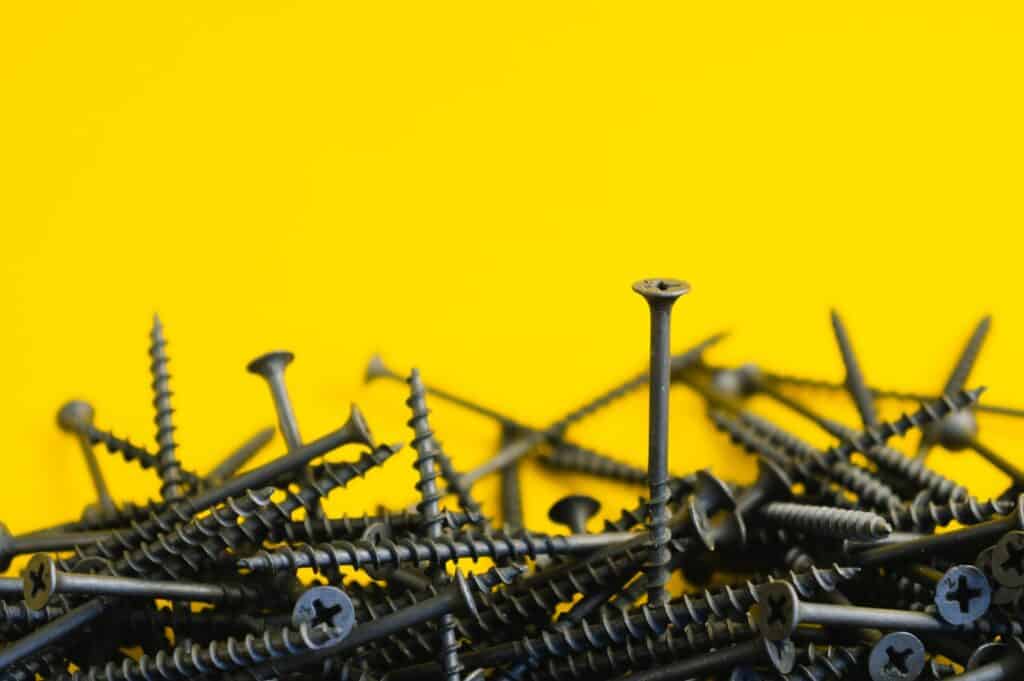 A toggle bolt is a type of fastener that is used to hang objects on walls that are hollow like drywall or on hard walls.
These tools help the screws hold onto the wall better so that the weight of the object is better managed.
Toggle bolts are also popularly referred to as butterfly anchors or toggle wall anchors as well.
Different Sizes for Toggle Bolts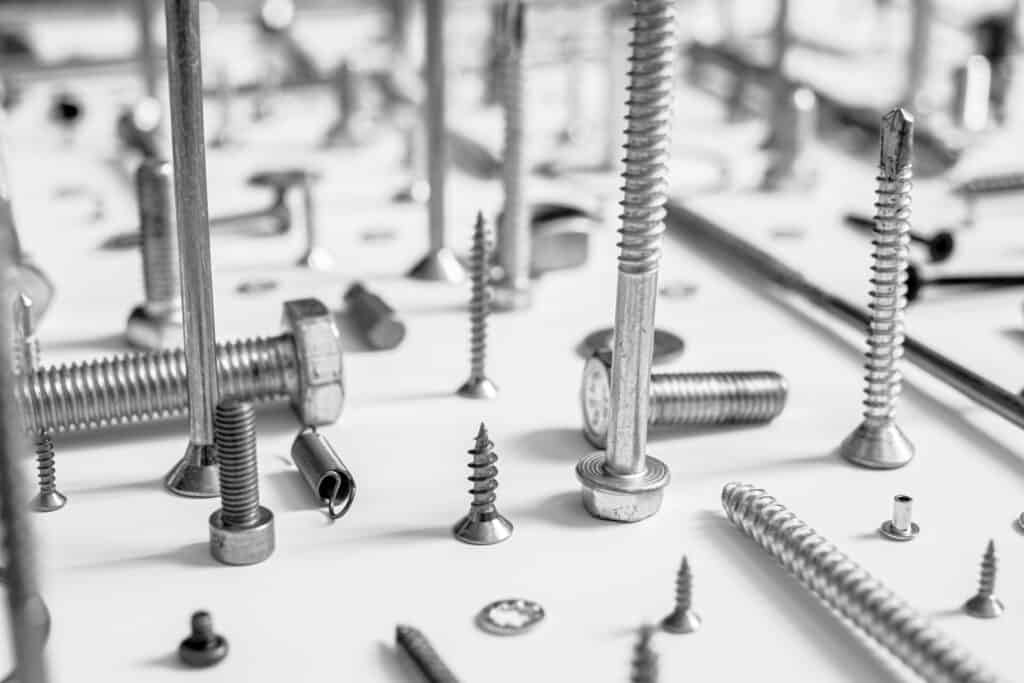 Toggle bolts come in many different sizes based on their uses. These sizes usually are in the measurements of a fraction of an inch. Some of the most common measurements are:
What are the Different Types of Toggle Bolts for TV Mounts?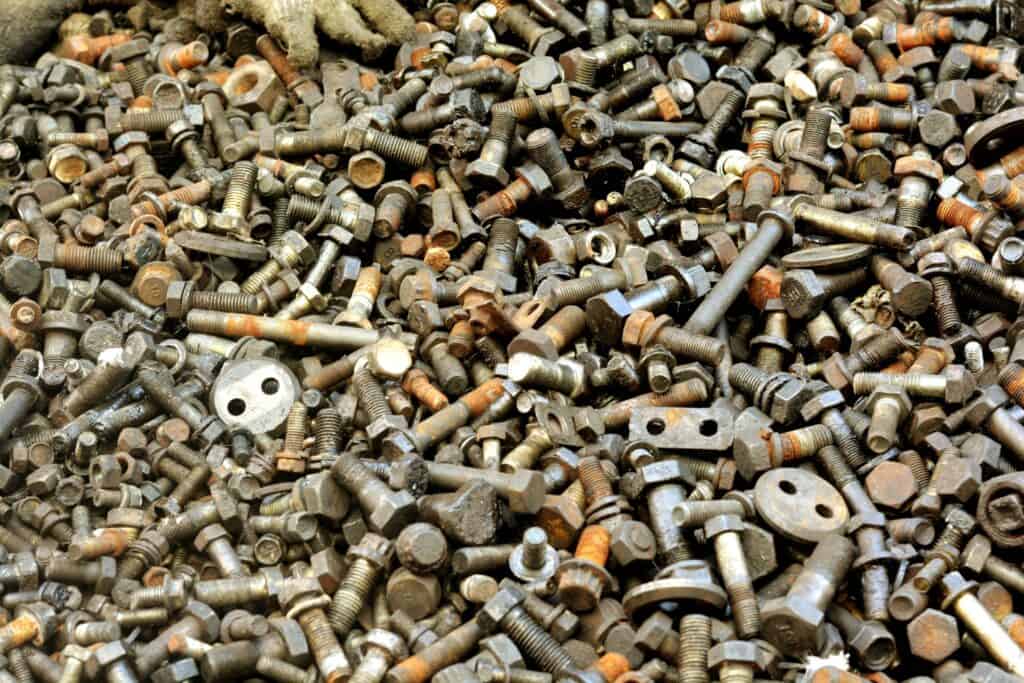 Traditionally, the toggle mount used for TV mounts is the classic 1/8th size. In a 1/2inch drywall, it can support up to 50 pounds of weight. 
If your TV falls under that weight category, then you are good to go.
However, if you have a heavier TV, you would be better off using a Snaptoggle. Snaptoggles are more expensive than regular toggles but can hold an impressive weight of 265 pounds.
The type of toggle and size of toggle you use depend on the weight of your TV and the thickness of your wall.
How To Mount a TV Using a Toggle Bolt?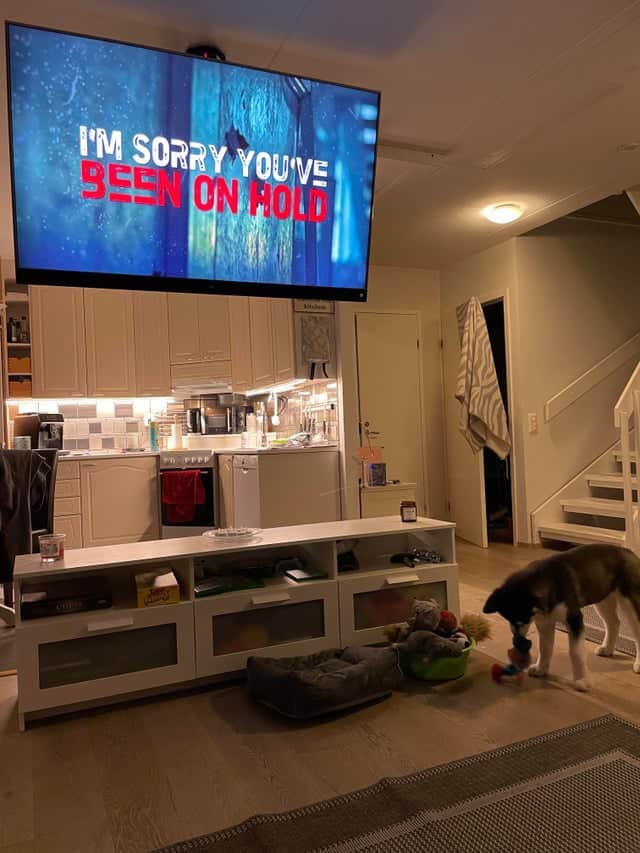 Using a toggle bolt to mount a TV is an easy and efficient process if you follow the steps. Make sure to use quality hardware and tools and you can't go wrong. 
The steps to mount a TV using a toggle bolt are as follows:
Inspect your wall to check its condition and whether a TV can be mounted on it or not. Mark the place where you wish to mount the TV with painter's tape.
If your wall has cracks, water damage, or generally looks in a bad condition, do not mount the TV on that wall.
Using a level, check whether the marked TV position is balanced. Using the VESA pattern for your TV, make mounting holes with a pencil. 
You should always make the mounting holes dark enough to see.
Check if the mounting holes align with the VESA pattern holes you have made. 
Use a drill bit that is just a bit thicker than the mounting screws to make the mounting holes. You must make sure that you do not drill the holes too big.
The holes need to be the right size or else the TV won't stay up on the wall in a secure manner.
Place the toggle bolts inside the mounting screw holes and make sure they fit snugly. Adjust the toggle bolts as needed and lock them into place.
If you find it hard to lock bolts into place, use a butterfly toggle instead. They have an easier locking mechanism and are perfect for beginners.
Now screw in the mounting plate screws and mount the TV as you would usually do. Make sure the bolts stay in place and are not loose. 
Always tighten the screws diagonally to equally distribute the tension between the screws in the mounting plate. This makes it easier for you to keep the plate as leveled as possible.
After you have mounted the TV, keep an eye on it and on the screws. If you have installed the toggle bolts correctly, you should have no issues in the future.
When to Use a Toggle Bolt for TV Mount?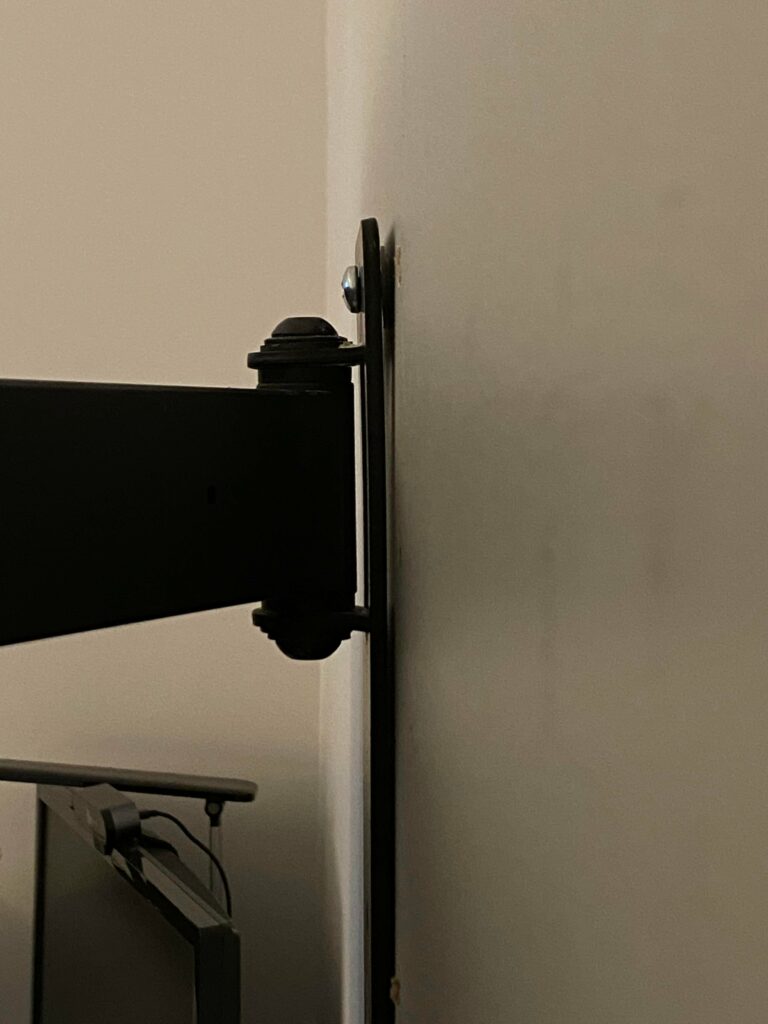 In most cases such as drywall that has the studs normally far apart, you do not need to use a toggle bolt. 
However, the following cases underline situations where it would be safer to use such a bolt during the TV mount process:
Walls that Have Studs Too Far Apart
Toggle bolts are essential for walls that have the studs too far apart. In such walls, you need a secure foundation to screw in the mounting plate. 
This can be done by using toggle bolts.
The bolts are usually for walls with studs that are 24inches apart. You can use butterfly toggles or toggle anchors for this purpose as well.
Sometimes, mounting a cable box on the wall behind the TV is one of the best options for wire management. Wall-mounted cable boxes need to have a mount anchored to the wall. 
A toggle bolt comes in handy in such situations and can easily be used to hold the cable box mount in place. 
You can use smaller-sized toggle bolts for this purpose.
TV Mounts on Studless Walls
Studless walls also need toggle bolts if you wish to mount a TV on them. These walls are often made of hard materials such as brick, plaster, or concrete. 
It is important to use toggle bolts to ensure the wall mount stays in place, and the screws grip onto the hard wall tightly. 
You can use butterfly toggles in this situation as they are easier to fix in place on hard walls such as brick. 
Now that you know which size toggle bolt to use for your TV mount, you can easily mount your TV securely to the wall.
It is important that you use hardware of the best quality to ensure that the TV is mounted correctly. Never buy products that do not look like they are in good condition. 
If you have any questions, feel free to contact us.