#1 TV mounting Services in Spokane Washington
Redeem: $60 Off Discount
TODAY
Whether it is the fixation of your TV in a residential area or commercial one, Eagle TV mounting service has the experts to cater to your needs in the best possible way.
Enjoy the same-day booking and service facility with ultimate satisfaction
Our Services Include:
Bracket installation on the wall or any other surface you need
TV mounting over the wall/fireplace
Audio and video device connectivity with your TV
Dressing up wires for ensuring a neat TV area
Management of the peripheral devices
Masking of external wires, and concealment of in-wall rated wires (at an additional cost)
Same-day or next day service booking facility
Are You Mounting A TV On Your Own?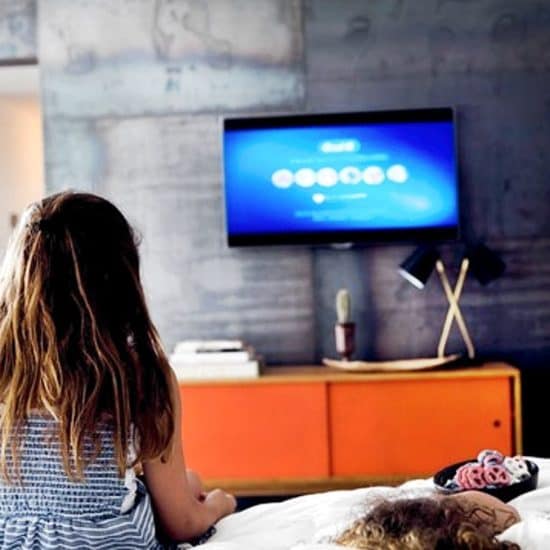 For mounting your TV on the wall or the other surfaces, you need to find the right points, drill holes and align the TV. You can handle it yourself. But as a newbie, you might look for some help.
Besides, you will always be worried about the proper fixation of your TV if you'll handle everything on your own.
We can help you get rid of all these tensions as we have the professional staff to handle these issues and ensure the perfect delivery with the highest customer satisfaction.
Interested In Purchasing A Mount?
Do you need a mount? For all DIY TV installations, we can provide you with perfectly-sized brackets. Let us know your TV specifications, and we will handle the rest for you.
Get in touch now for the best
mounting services
in Spokane Washington