Perfect TV Mounting service in San Diego, California
Redeem: $60 Off Discount
TODAY
Satisfied TV Installation Company in San Diego, California. Offering assistance in the residential and commercial arena.
You can get your TV erected on the wall or over the fireplace with the help of our professional staff. We assure the best service with no mess guarantee.
Our Services Include:
Bracket installation and Mounting of a TV on the wall or over the fireplace
Connection of audio and video components
Neat TV area with minimal or no wires
Configuration and connection of peripheral devices
Masking of external wires (at an additional cost) and concealment of in-wall rated wires (at an additional cost)
Same-day or next day service booking facility
Are You Mounting A TV On Your Own?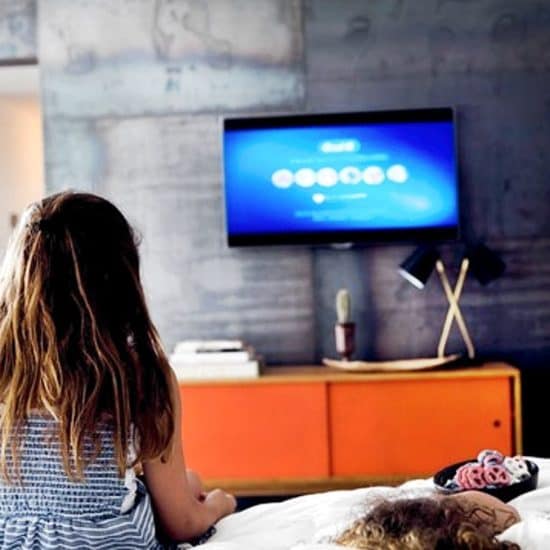 Mounting your TV requires special expertise. Finding the right place to fix your TV, drilling holes in the walls, and installing your brackets are a few activities that you'll have to perform. All of these activities need you to be vigilant. So, doing it yourself might not be the best option.
This is why you need professional mounting services which can help you with the erection of a TV.
Hire us now and get your TV mounted now!
Interested In Purchasing A Mount?
If you want to go for DIY TV mounting, you can get specialized mounts for your TV at a reasonable price.
Get your TV Brackets in San Diego, California.