Perfect mounting services in San Antonia, Texas
Redeem: $60 Off Discount
TODAY
Become a part of our satisfied community by getting your TV mounted with the help of our professional team
Our expert mounting team can help you get your TV on the wall or at your fireplace in the entire San Antonia, Texas, area.
Same-day or next-day booking facility with guaranteed customer satisfaction
Our Services Include:
Bracket installation and TV mounting over the wall/fireplace
Audio and video device connectivity
Wire dressing to keep the area look neat
Setting up of the peripheral devices
Masking of external wires and concealment of in-wall rated wires with an additional cost
Same-day or next day service booking facility
Are You Mounting A TV On Your Own?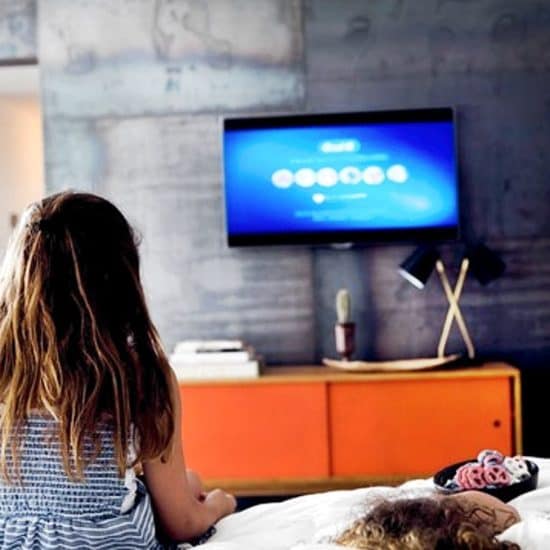 When you need to mount your new TV on the wall or over the fireplace, you'll have to figure out a lot of things. But as a newbie, it might get technical. So, to help you with the specialized stuff, you can hire mounting professionals to do the job.
By getting help from the Eagle TV Mounting team, you rest assured that your TV is properly fixed without any of the wires lingering around at your place.
Let us help you in getting your TV up on the wall in the entire San Antonia area
Interested In Purchasing A Mount?
As a DIYer, you can get your mount from us. We have the TV brackets available in all different sizes and shapes. Purchase your mounts from us and get your TV properly installed
Get in touch now for the best
mounting services
in San Antonia, Texas.