#1 TV mounting service in Salt Lake City, Utah
Redeem: $60 Off Discount
TODAY
Serving the residential and commercial clients by mounting a TV in the Utah region
Our special team is available 24/7 to help you with your TV installation services. You won't have to face any delays in service, messy wires, or security risks while mounting your TV.
Our Services Include:
Bracket installation on the wall or over the fireplace
Connection of audio, video, and peripheral devices
Wire dressing and masking (in-wall wire dressing at an additional cost)
Avail same-day or next-day service booking facility
Are You Mounting A TV On Your Own?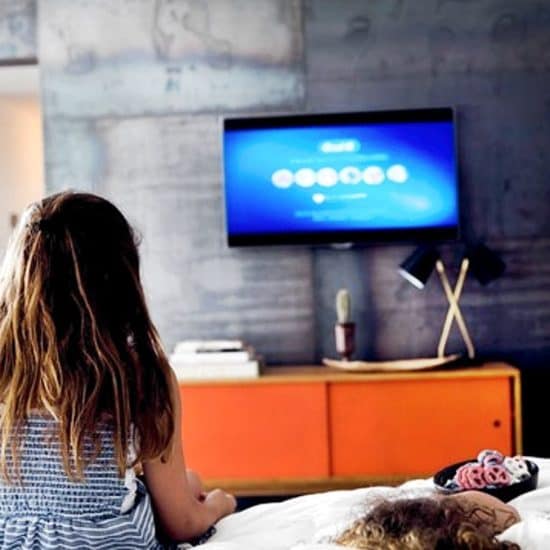 TV Mounting requires technical knowledge and a lot of sub-tasks. You might opt to do them yourself, but it will always come with a security risk.
So, the alternate option you can avail of is to hire a professional mounting company. They can provide you with professional services and risk-free mounting. And also save you from a lot of hassle.
Book your service time with Eagle TV Mounting today and get your TV fully mounted.
Interested In Purchasing A Mount?