How To Start A TV Mounting Business?
Why start one from scratch when you can partner with Eagle TV Mounting?
The EagleTVMounting.com business model, where revenue is concerned is a focus on the Premium TV mounting services for high-end TV's on all types walls, above fireplaces and custom surfaces.
ETM has perfected a process to assemble, install a mounting system, as well as mount and level a TV on any surface.
When it comes to TV Mounting parts and materials, we have partnered with the best in the business to provide wholesale pricing for all TV Mounting needs.

Our #1 Goal Is We keep your phones ringing!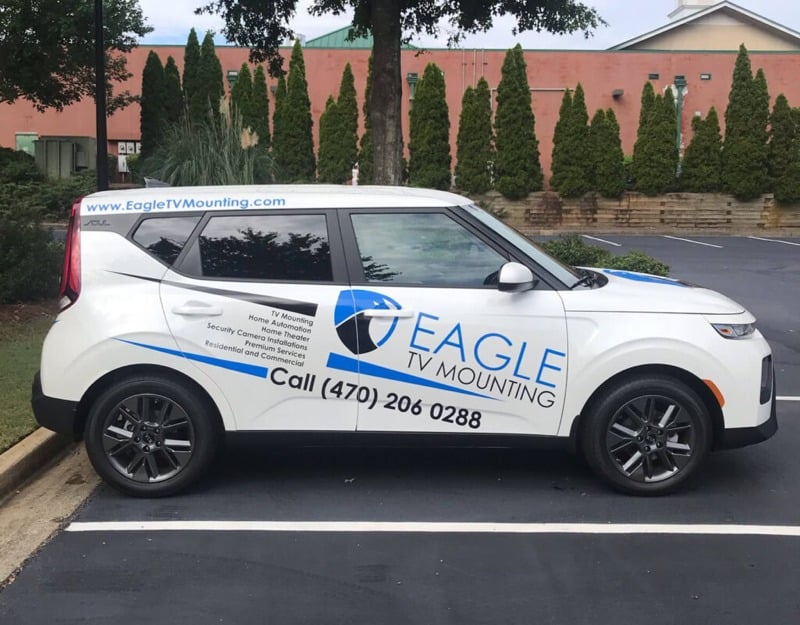 We have been able to utilize internet marketing where we provide all clients (straight to their phones!) to our partners. Our ideal target will be approximately 60-80 well-qualified call per team. on a monthly basis. Calls will increase as your ability to fulfill completed jobs increases. The call volume will go up until you're at your max limit that you can handle. You are always encouraged to hire sub-contractors under you to complete jobs as well.
After you are fully up to speed with the sales process you will will have an 80% to 90% closing ratio. This is what our top partners are doing. We do our marketing through a very advanced platform that has been perfected over the past 15 years. We utilize the best tactics to gain exposure as well as drive the maximum amount and the highest quality leads possible to our partners. Our goal is to provide them with the best chance of success.
Cost of partnership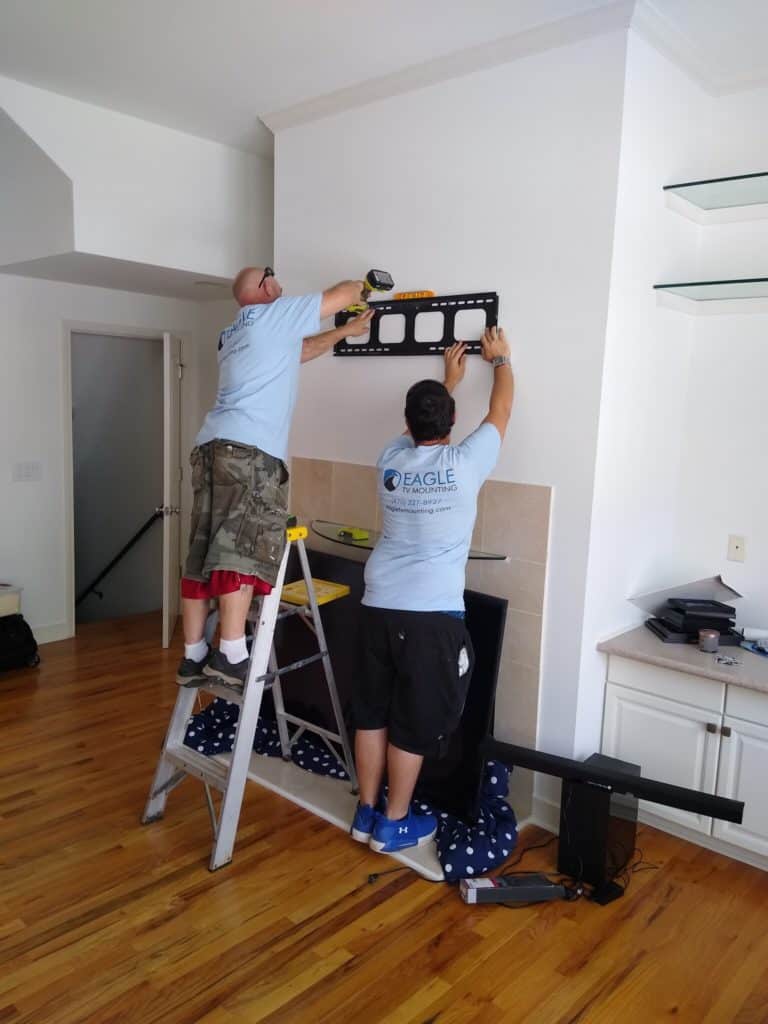 The partnership that you are looking at,
will depend solely on your level of contribution
. The partnership comes with comprehensive FULL training as well as equipment. Training is a 2 day course in which we will teach you everything about the business. First day is the theory of TV
Mounting services
and the business as well as sales training. Second day will be hands on. Where you will learn to drill, mount, level and the tricks of the trade. Once you're ready to take over for your service area, unless you can do it yourself we suggest hiring local TV Mounting Techs for jobs to be subcontracted out to. This way you can concentrate on the sales and collecting funds and let the subs deal with more complicated jobs and liability.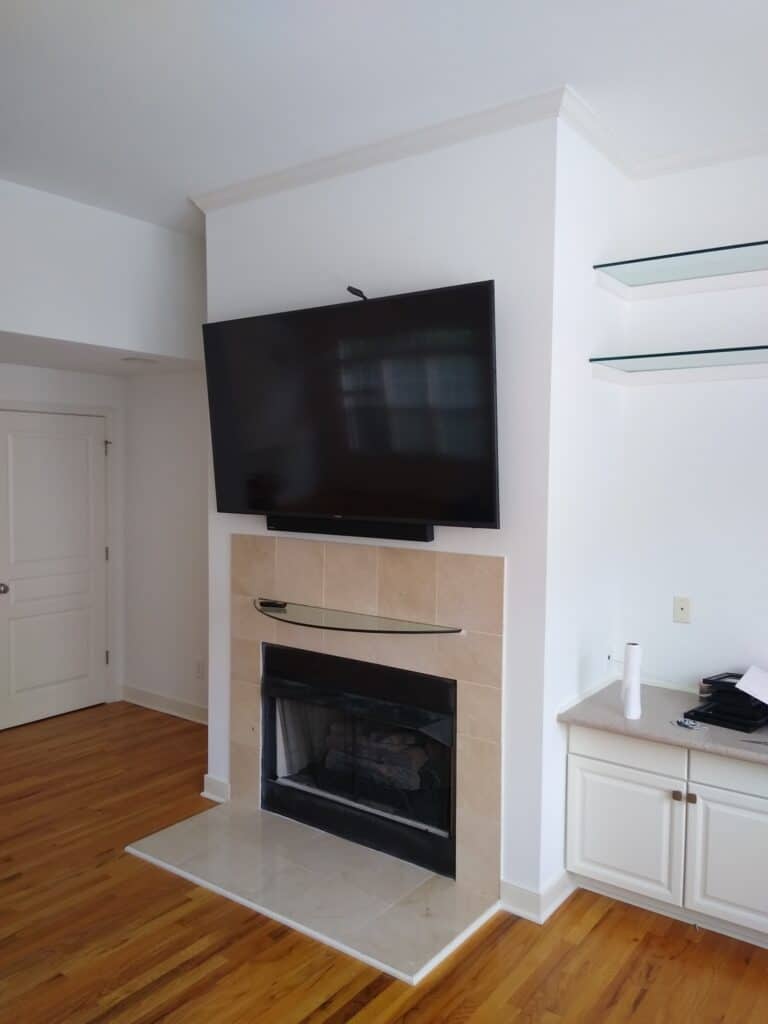 Work from anywhere
We run very lean with our partners to have maximum profit margins. No need for an office, other than your home office and also no use for a store front or shop. Only thing that you will need is to perfect the sales process and the perfect quality of workmanship. All jobs are custom and most sales are done over the phone (we teach you our proven sales methods in training). Specific costs can't be narrowed down for materials, parts, size of the job due to differentiation in pricing from region to region and manufacturer to manufacturer.
What's needed for success is the ability to stick to a system that we have in place for you. We are giving you the tools for success. Our system is turnkey and bullet proof and if YOU are able to utilize those tools you will be successful. 
Our on going support comes from 3 different departments:
1.) Marketing will be guiding you and advising you on what's going on in your market and where your budgets as well as focus should be in that market. Over time your campaign will need to be tweaked until fully optimized.
2.) Sales department will be guiding through the high quality sales process as it's a little different than the sale at your current occupation. Also our up-sell process is quite fluid – where we'll be maximizing your revenue while performing work at the clients location. This is will always be an on going process until we can get you to maximum efficiency.
3.) The technical department will be there for when your in the field and run into a type of wall or an unforeseen obstacle that you're having trouble with or for any technical problems with the mount or surface in which it needs to be mounted on.
All of these departments can be reach through a company wide chat app that you'll be invited to.
We also have a CRM, accounting software and use of call center if needed.
Ready to join the one of the fastest growing home services company in the US?
We're looking forward to working with you!