Serving Residential & Commercial Clients Since 2008
Our specialized team provides the mounting service for all types of TV for all surface types. You don't have to go through the hectic procedure or the messy after-impact.
Our Services Include
• Bracket installation on the wall
• Mounting of TV
• Installation of TV over the fireplace.
• Connection of audio, video, and peripheral devices
• Wire dressing and masking
• Avail same-day or next-day service booking facility

Are You Mounting A TV On Your Own?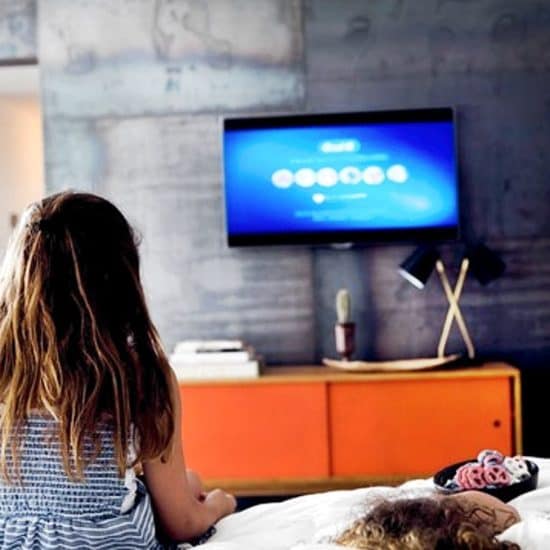 You have to be careful about drilling the holes on the surface, finding the appropriate wires, and ensuring the safety of your TV and the security of everyone around you. 
You can do all these tasks on your own, or the alternative is to hire the TV mount experts to do this job for you. We are the best mounting service in town, which can help you get your TV up to the wall in the best way.
Interested In Purchasing A Mount?
With the special mounts available in all sizes, you can get your mount from us today and complete the TV mounting DIY task in no time.
Visit us now to get the appropriate bracket and mounting services in Mobile, Alabama.