#1 Same-Day
TV Mounting Service Los Angeles
Redeem: $60 Off Discount
TODAY
#1 TV Mounting Service in Los Angeles
Offering the highest quality workmanship for residential and commercial clients
Get your TV's Mounted Safe and Securely On Any Surface! Our Trained Experts, Quality Craftsmanship and Customer Service Is Here For You.
6 days a week and same-day service booking available make us the BEST in town.
Our Services Offered:
Install any mount for any size tv
Mount and level all tv's on any type of surface
Connect and diagnose issues with peripheral devicees
Wire concealment, dressing, and power relocation (add-on service_
Book same-day if we have availability
Are You Mounting A TV On Your Own?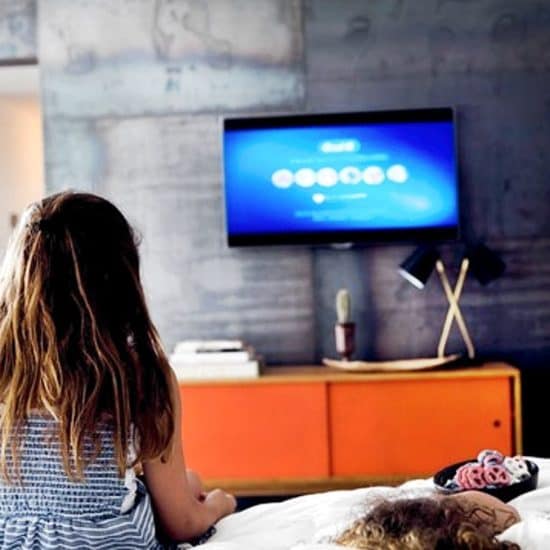 Poorly placed brackets and bad actors are everywhere.
What we offer is a peace of mind knowing that once that tv is up, it's up there safely and securely. 
Our highly trained individuals offer expertise in any situation. There's literally nothing we CAN'T do when it comes to mounting your tv.
We encourage quality craftsmanship and excellent customer service.  Your satisfaction what drives us.
Looking to book a service today? Press the button below to reach out to our Los Angeles, CA experts today!
Purchasing A Mount?
We offer a wide variety of options available for any situation. Newer tv's will require better quality mounts to ensure it doesn't sag or sink over time.
Call us and ask about our available mounts for your tv. We guarantee availability and safety for all our clients in inquiring about tv mounting services in Los Angeles, California.