#1 Same-Day
TV Mounting Service Jacksonville, FL
Redeem: $60 Off Discount
TODAY
We have professionals ready to help you with mounting brackets and taking care of all other aspects.
Our Services Include:
Installation of brackets and Fixing TV over the mounts
Establishment of connection
TV mounting over the fireplace
Connecting audio & video components
Connecting the important peripheral devices
Dressing of wires to make your TV area look clean
Concealment of in-wall rated wires and masking of external wires (at an additional cost)
Same-day or next day service booking facility
Are You Mounting A TV On Your Own?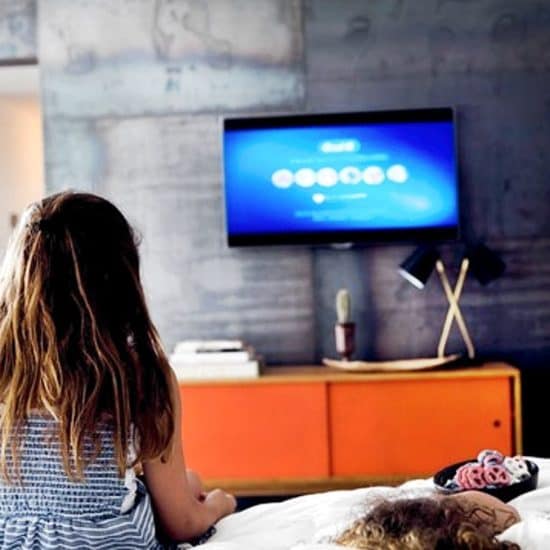 You can set up your TV with great ease if you have professional mounters at your side. They can help you in drilling holes, erecting the mounts, and establishing connections. Besides, they'll make sure that the process is managed with utmost care to bring you peace of mind.
Eagle TV mounting can do all these tasks with great precision. So, you can leave everything to us and enjoy your new TV.
Interested In Purchasing A Mount?
All the DIY'ers need the specialized mounts for TV. As they are available in different sizes, you might need professional help, which you can get from our team, ensuring the proper installation and erection.
Contact us to get your mount or for availing the mounting services in Jacksonville, Florida.