#1 Same-Day
TV Mounting Huntsville AL
Redeem: $60 Off Discount
TODAY
Serving the customers in Huntsville for mounting their TV – Serving both residential and commercial clients.
Our expert team can help you at every step, starting from choosing the right bracket to the connection of wires – all you have to do is rely on our services.
Our Services Include:
Installation of brackets 
Fixing TV over the mounts
Establishment of connection
TV installation over the fireplace
Connecting audio and video components
Connecting the important peripheral devices
Dressing of wires to make your TV area look clean
Concealment of in-wall rated wires and masking of external wires (at an additional cost)
Same-day or next day service booking facility
Are You Mounting A TV On Your Own?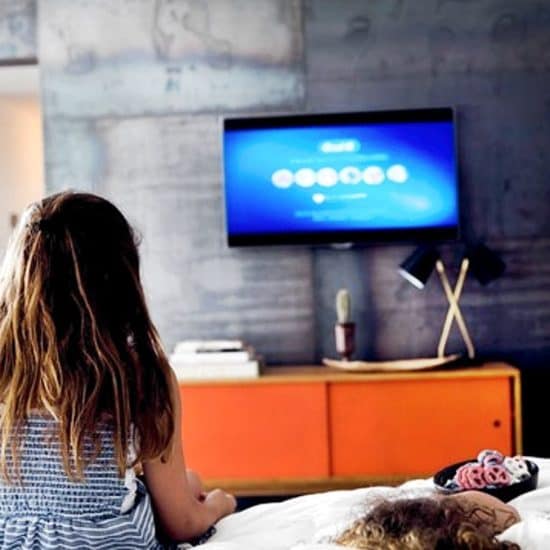 Setting up your TV over the wall or any other surface will require you to drill holes, find the right wires, and establish a connection. All this process is quite technical and would need your efforts. You can limit these efforts with the help of professional mounters.
Getting help from expert TV mounting services also ensures that the connection is established safely. So, there is no reason you shouldn't hire professional mounters for your TV in the Huntsville area.
Huntsville Alabama Office