If you are here then you already know that Kinect is used to play games with the help of your own body instead of a gaming console. 
However, if you have chosen Kinect for a smooth gaming experience and are now confused about its installation on top of your TV, this guide will help you with everything.
Read this guide to avoid any mishaps. We have added all instructions and tips to make it as easy for you as possible. 
Quick summary
This guide will help you with all the relevant information about Kinect:
How can you easily install Kinect?

Step-by-step easy process 

A detailed FAQs section
Let's get started.
How to Successfully Mount Kinect on Top of Your TV - Easy Step-by-Step Guide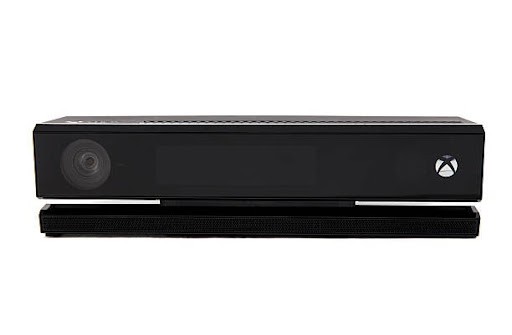 The installation process of Kinect takes a maximum of 20 minutes. It is a better alternative than putting it in front of your TV as it blocks the IR receiver and you might not be able to use your TV remote effectively. 
Things You Need to Know Before You Start Your Installation Process
An average Kinect TV mount is quite expensive, which is why we have the perfect DIY option for you.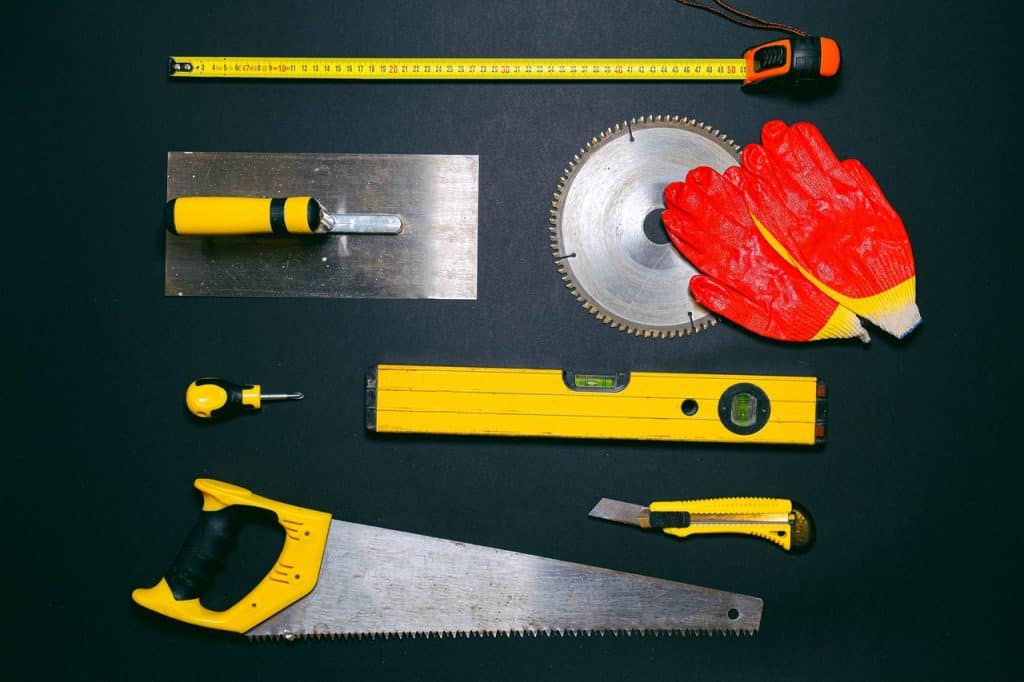 Our DIY option requires the following materials:
Bookstand: Bookstand is used instead of an actual TV mount

Velcro pads with adhesive back
Tip: Make sure you use a lightweight and easy to bend bookstand with holes in it to make sure it does not block the ventilation for the TV. 
Step-by-Step Easy Instruction Guide on How to Install Kinect on Top of Your TV
This section is the most important part of the guide, read it very carefully to avoid any mistakes during the installation process. 
After thorough research, we have compiled these steps for this guide on the alternative easy and budget-friendly option. 
Let's get into it. 
Step 1: The Main Body of The DIY Project
Bend the bookstand according to the back and curve of your TV. 
The contact platform should be leveled to your Kinect body or else it would not work properly. If you level it properly it will sense and tilt for your full body shots. 
Step 2: Attach the Velcro Pads with The TV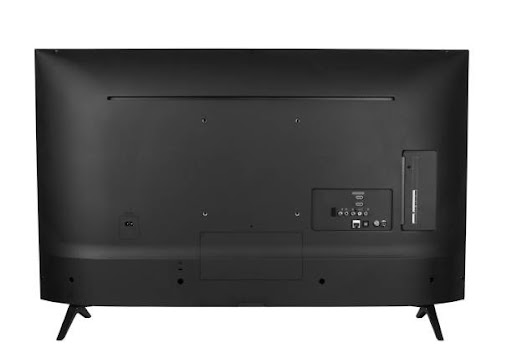 Carefully cut the velcro pads to match the strips of your bookstand and back of the TV. 
Tip: If you maximize the contact area of the back of the TV and bookstand, it will help provide better support and durability.
Step 3: Also Secure the Kinect 
Carefully cut out the velcro pads and match them to the space on the Kinect. 
We used two strips and it was pretty durable. 
Tip: Make sure the velcro is not sloppy. Proper measurement of velcro strips helps give a neat and professional look to your DIY. 
Step 4: Peel Off The Adhesive 
Put all the measured velcro strips and then peel the adhesive off. Carefully attach the bookstand to the TV.
Tip: Try to avoid blocking any ventilation holes present at the back of the TV.
Step 5: The Final Step
After you attach the Kinect on top of your TV, your DIY project is done. 
Test it out in the end to make any further adjustments and then you are done. 
Tip: It will cost you a maximum of $3 to $5 if you follow this guide as it is instructed, which is pretty cheap in our opinion. 
Frequently Asked Questions (FAQs)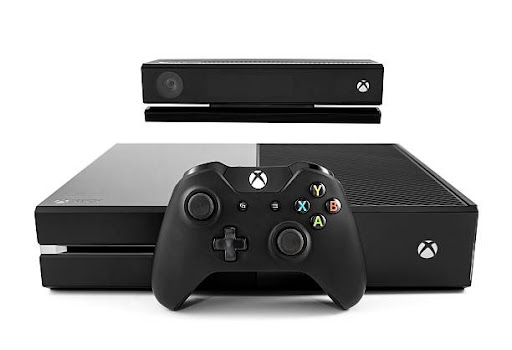 We have added this FAQs section to further help you with any confusion you might have in the installation process of Kinect.
Where can I place my Kinect?
Your Kinect should be at least 15 cm or 6 inches above your TV for proper body shots. This allows a smooth gaming experience.
Remember that it should not be placed directly on the console.
Be careful not to drop its sensor as it can damage it drastically. 
How much space do you need for your Kinect to work properly?
Six by six feet in front of the Kinect sensor is efficient for one player, however, eight by six feet is preferred for two players. 
This space is necessary for the Kinect to work properly as you desire. 
Can you mount your Kinect upside down on the TV?
Unfortunately, it is impossible for the Kinect to sensor the body of the player if it is placed upside down. There is no sufficient friction that can damage it and make it unusable. 
There is a high chance of the Kinect sensor falling as it is not a recommended installation position.
Should I place my Kinect on top of the TV or below the TV?
The most preferred position to place Kinect is on top of the TV as it views the whole body of the player and can also sensor it perfectly as well as the floors. 
Moreover, the gestures are tacked perfectly when the Kinect is placed on the top while putting it below the TV caused the gestures to be inaccurate. 
Can I put the Kinect upside down on the ceiling?
Kinect do not work properly if they are placed upside down so it might not be an effective option. This is also costly and not reliable enough as it requires double labor.
As instructed in this guide, we assure you that Kinect on top of your TV is the most suitable position for your smooth and excellent gaming experience.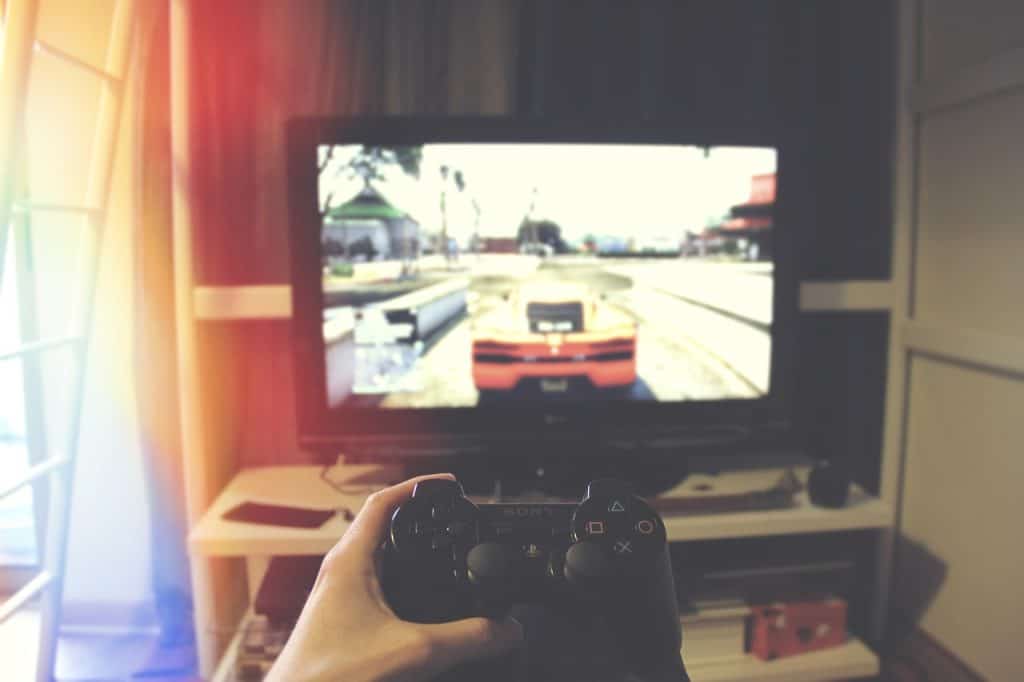 Now that we have reached the end of this step-by-step guide, we hope that it is now easy for you to understand how to mount your Kinect on top of your TV. 
If you choose to mount your Kinect yourself then we guarantee that this guide will help you.
We have added all the necessary instructions, tips, FAQs, and more to make it as easy for you as possible. 
For any further queries, feel free to contact us.