Plasma TVs come with a wide variety of mounting options that you can use to decorate your living space. But if not done properly, it can also remove the beauty of your room.
So, how do you mount a plasma TV on a wall? Which TV wall mount should you use? What are the types of TV mounts? We will discuss all these things in today's post.
Quick summary
Besides that, we will also discuss the following things:
Advantages of mounting a plasma TV

Frequently asked questions
Let's get started.
Guide to Mount Your Plasma TV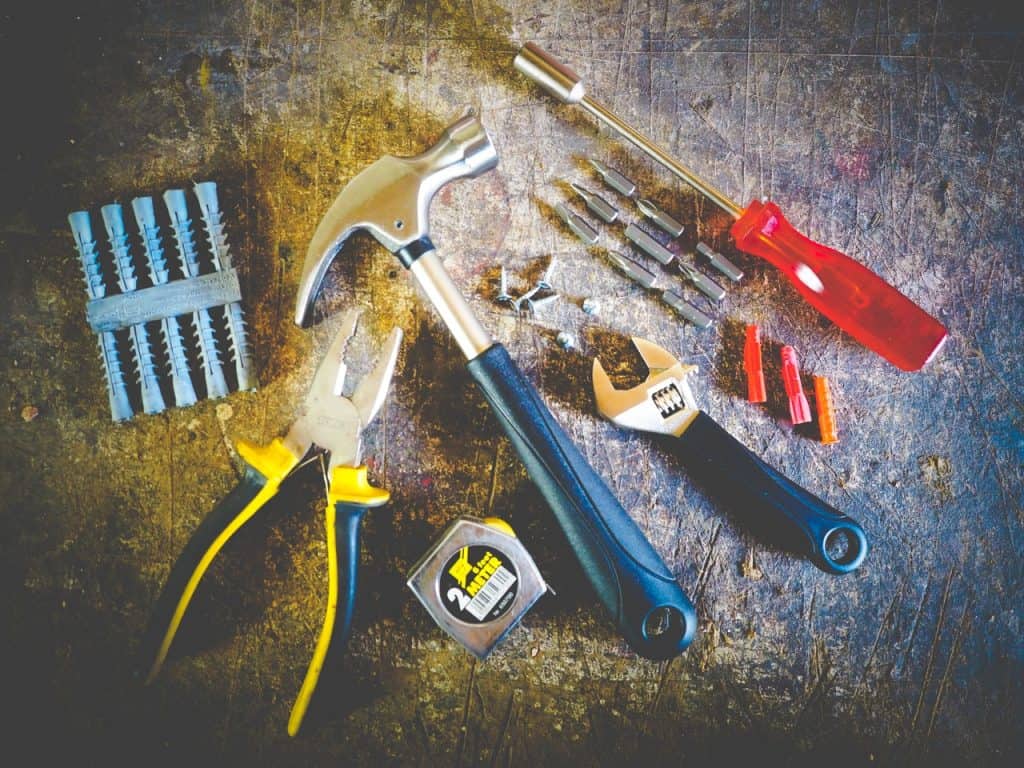 Before we explain the procedure, there is a set of tools that you need. These tools will help you hang your wall mount accurately. 
The list is given below:
Compatible wall mounts

Electronic stud finder

Masking tape

Measuring tape

Bubble level

Power drill

Screwdriver
Once you gather all the above-mentioned tools, follow the guide below to mount your flat-screen TV.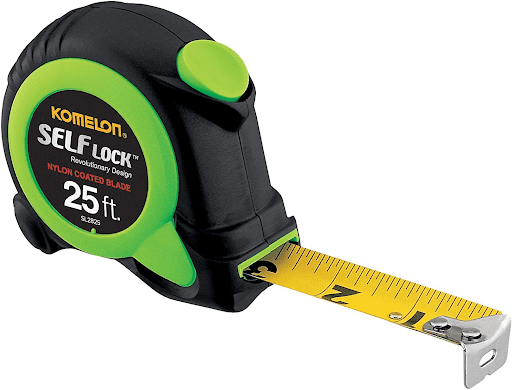 The first thing you need to do is measure the dimension of your TV and the area you want to place your mount on.
Note down these measurements on a piece of paper for future reference. You can use masking tape to highlight the outer edges of your TV.
How can masking tape help with the process?
With the help of masking tape, you can place small pointers for your studs and accurately measure the difference between the height/width of your TV and wall mount.
A lot of professionals prefer masking tape because it makes the entire process easier.
The next step is to mark the holes with a pencil where your studs will fit. Drywalls usually have specific places where you can install studs.
You can use the stud finder to locate these spots behind the walls. If you don't have a stud finder, it might be difficult for you to find the holes.
Why should I use a stud finder?
A plasma TV is quite heavy and needs proper mounting to keep it in place. A stud finder will help you in locating the right place for your wall studs.
It'll prevent any damage to the wall and things behind the wall like a water pipe or an electric cable.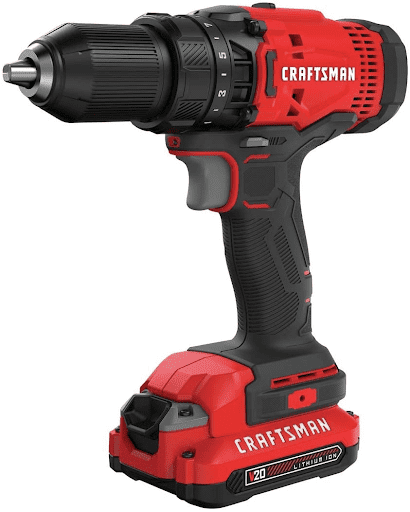 Now it's time to drill the mounting holes for your TV mount. You can drill multiple holes to support the weight of your TV.
In most cases, you will only need 4 screws to hang your TV mount. Although, you can add extra screws to add extra grip.
Why should I use at least 4 screws?
The arrangement of screws on a wall mount is designed to evenly distribute the weight of a Plasma TV. Due to their heavy nature, they put a lot of strain on the wall.
So, if you only use 2 screws for the upper half of the wall mount. Your LCD TV can potentially crack the wall.
How do I avoid this?
It is quite easy to reduce the risk of such an event. One, use at least 4 screws for each corner of the mount. Two, keep the weight limit of your TV mount in mind.
4. Install the Wall Mount
Once you drill and clean the holes, take your TV mount and gently screw it on the wall. Make sure that you screw in the diagonal screws first.
After you put in all 4 screws, tighten them up to the point where you have to apply extra force. Don't overdo it because it can crack your wall.
Can I use a power screwdriver?
Power screwdrivers can get the task done quickly but you can also mess it up easily. It is preferred that you use a conventional screwdriver to avoid any damage.
How do I know if my wall mount is leveled?
Use a bubble level and place it on your mount. If the bubble remains in the middle, it means your mount is placed correctly.
Now take your wires and pass them through the holes of your wall mount. It is convenient before you mount a TV because you have space to work with.
If you try to do this after you mount your LCD TV, it'll take a lot of time and effort. 
Should I screw holes for wires?
No, you don't need to screw a separate hole or do other adjustments for wire management. TV mounts come with built-in holes for wires.
Installing the TV plate on your Plasma TV is quite easy. Simply place the mounting bracket on the backside of your TV and screw in the studs. 
You only have to keep one thing in mind, do not tighten the screws too much. They can penetrate the screen and potentially destroy the LCD.
Can I use third-party screws for this?
Yes, you can use third-party screws for this. But make sure that you purchase certified ones from any hardware store.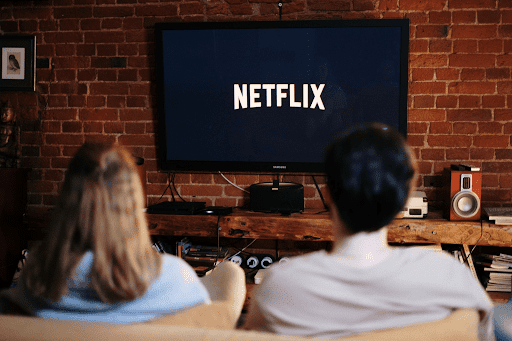 For this step, you will need a helping hand. Plasma TVs are quite heavy and it is absolutely crucial that you don't try to do this all by yourself.
Gently pick the TV up and place it on the wall mount. Slide it a little to the left/right side and the brackets should fit in like a LEGO.
Remember to take off all the masking tape before you hang your Plasma TV on the wall mount. It will be difficult once you do so.
Take a look around each corner of your wall-mounted TV and check if everything is in the right place.
All the corners should be aligned and the plasma should be straight without any tilt. Moreover, turn on the power and ensure that there are no issues with it as well.
This is all you need to know about mounting your Plasma TV on a wall. Now, let's take a look at some of the benefits of it.
Advantages of Wall-Mounted TVs
As you already know, a wall mount is used to enhance the overall beauty and look of your living space. Apart from that, there is another benefit that is often overlooked.
The viewing angle of your TV affects a lot of things. Mainly, it impacts the picture quality and your comfort.
How does it affect the picture quality?
The Plasma TV technology is designed in such a way that it has to be directly in your line of sight. If it isn't, the colors tend to distort a bit and you won't be able to get the right quality. 
As far as your comfort is in question, the TV/home theater has to be on your eye level. You can view your TV for extended periods without any stress on your eyes or your neck.
We should also mention that there are different types of mount you can use to hang your TV on a wall.
There are three main types of mounts that are available on the market. 
Fixed Mounts
These mounts are fixed on your wall and don't allow any sort of tilt/movement for your TV. 
These are preferred if your TV is in the center of your living space.
Swivel Mounts
A swivel mount allows you to tilt your TV and move it from the left-right side. 
These are highly useful if the TV is mounted at a height or if it is not in the center of your room.
Full Motion Mounts
Motion TV mounts come with an extendable arm that allows you to move the TV forward and backward.
However, these mounts are not suitable for heavy TVs because they put a lot of stress on the arm.
Frequently Asked Questions (FAQs)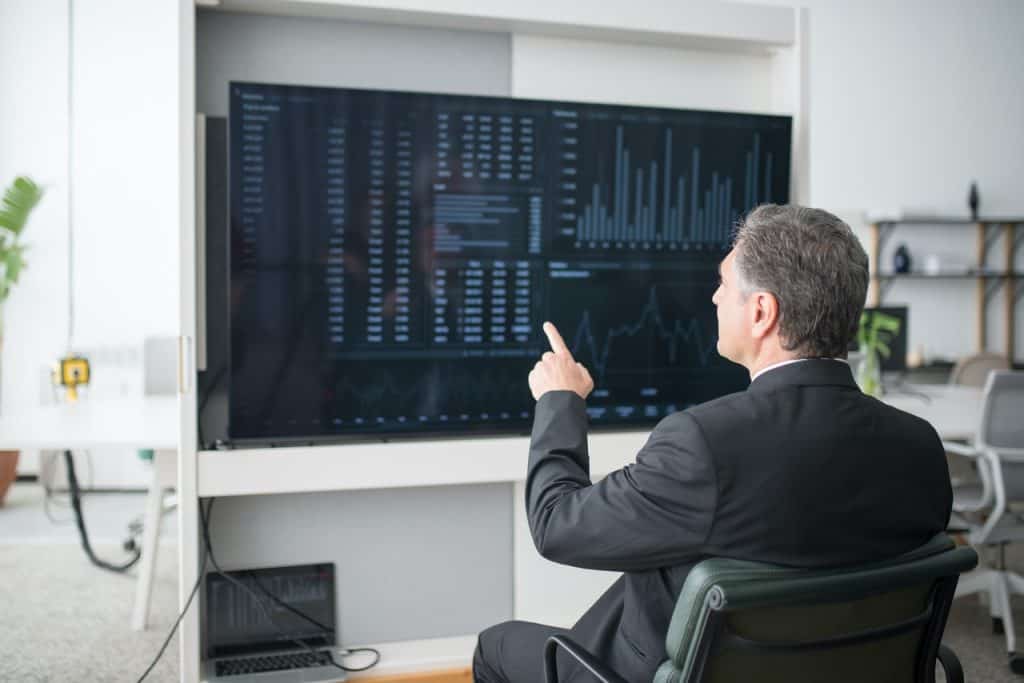 Here are some of the commonly asked questions from around the web.
Which mount is the most suitable for a Plasma TV?
Fixed mounts and Swivel mounts are preferred for Plasma TVs. This is due to their big size and heavyweight. Professionals also prefer using fixed mounts because you won't move your TV that much.
How can I know if my TV is compatible with a wall mount?
You can read the user manual to check what type of mount your TV is compatible with. Moreover, you can check the backside for mounting holes as well.
What sort of protective gear should I wear?
You need to wear a set of insulated gloves and protective glasses. The gloves will keep your hands safe from cuts and the glasses will keep you safe from splinters while drilling.
It is easy to mount a Plasma TV if you follow a proper procedure. We hope this article helps you with the method and other things related to it.
A mounted Plasma TV not only enhances the overall look of your living space but also provides more room to your entertainment hub.
With this, we come to the end of our guide on how to mount a Plasma TV.
Do let us know what type of mount you prefer for large TVs.