If you want to DIY your own TV wall mount, this guide has everything you need to know about how to make one. 
We understand that it can be a bit tricky, especially if you haven't done it before. However, you do not need to worry since we've included professional tips and advice to make the process smooth and easy for you. 
Now without wasting any time, let's get straight into it. 
This guide has everything you need to know about how to make a TV wall mount out of wood. 
We have included a step-by-step guide to break down the process so it is easy for you to understand.
Safety Guide - Everything You Need to Know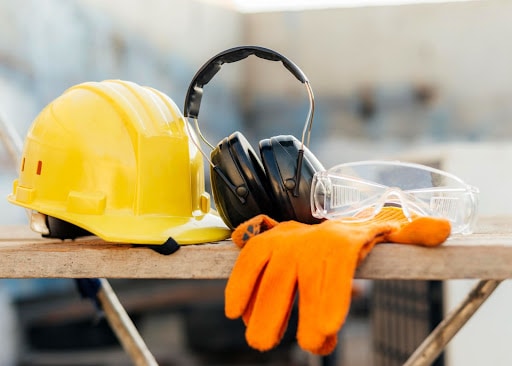 Before we get started, we highly recommend that you get safety goggles and gloves to protect yourself from 
Wooden pieces that you will chip off 

Dust and dirt particles from the cleaning process 

Debris and leftover wooden parts from when you cut the wood 
We also recommend that you call a friend for assistance to make the process as smooth as possible for you. 
How to Make A Wood TV Wall Mount - Step-by-Step Guide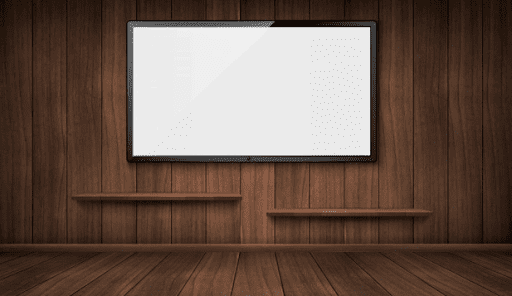 Step 1: Identify the Size of the Wall Mount You Want to Make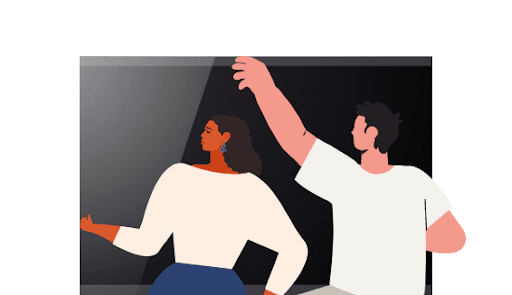 The first thing you need to do is identify the size of the wall mount you want to make. This includes taking measurements of the area where you want to install your wooden mount. 
Here is a complete list of things you need to keep in mind for this step: 
Electrical outlets should be at the back or near the place where you plan to mount your TV. 

There is space to store your DVD player or any additional items you want to keep near your mount. 

Cables are within the reach of your television.

Your room should accommodate the size of your mount.
Step 2: Get the Required Supplies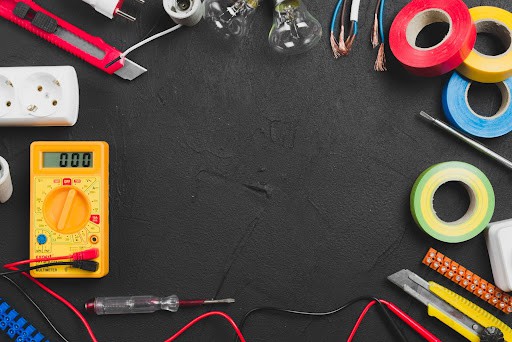 Once you've identified the exact location and the size of the mount you want to install, it's time to purchase the equipment required to actually build your mount. 
Make sure you have all the pieces you need for the frame. You can watch videos for reference. 
Here is what you need to consider: 
Locate the Mantel if you've already chosen your TV
This means if you've already decided which TV you are going to mount, take the measurements so that you can purchase the mantel that is required. 
On average, these could range anywhere between $80 to $500 depending on the size. 
Purchase the TV you want to mount 
If you haven't already bought the TV for the mount you plan to install, it's a good idea to do it before you install the mount.
This will prevent you from the hassle of changing the size of your mount after you've made the final measurements. 
Choose a Wall mount for yout TV 
Now research the type of wall mount you want. There are so many options to choose from. Make sure to find one you can easily make out of wood. 
Step 3: Prepare the Mantel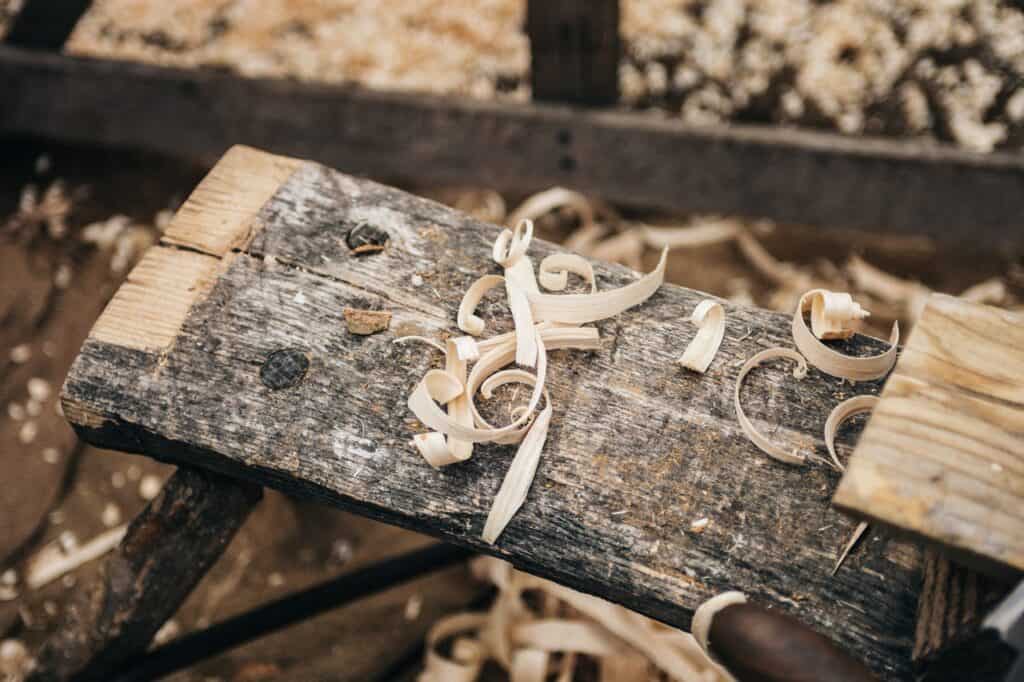 The first thing you need to do is scrape off any loose chips or leftover paint to create a distressed finish. Do this until you expose the original wood from underneath. 
Important Note to Keep In Mind 
Remember that the chips of wood can be really dangerous. We recommend that you wear safety glasses and protective gloves so you do not get injured. 
Step 4: Identify the Stud Locations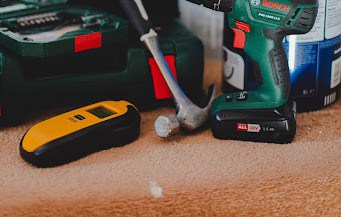 Now with the help of a stud finder, locate the exact location of the studs so that you can connect the mount with the wall.  
You can refer to the house's woodworking plans for a better idea of where they are.
Step 5: Choose the Height for the Mount
We recommend that you call a friend for assistance in this step. 
Place your mantel upside down against the wall and mark the height with the help of a pen or a marker. Make sure you mark the exact location where you want to install your mount.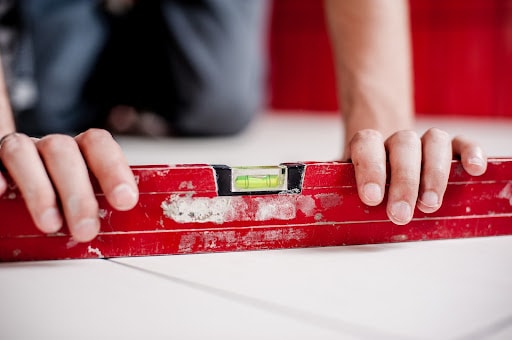 You should use a level in this step to ensure that you're not installing the mount at a weird angle. Once you're satisfied, drill out the holes where you will install the screws. 
Note that you will only need four screws that should be three inches each. 
Step 7: Screw-In the Mantel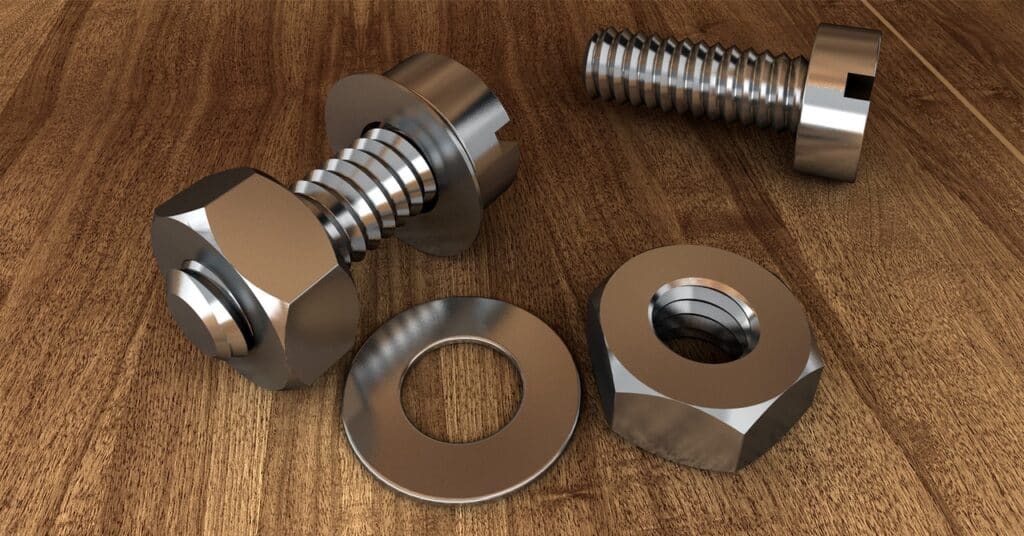 Now screw in the mantel and fill the countersunk holes and fill in the holes with the help of wood putty.
Step 8: Prep the Wall to Install Your TV Mount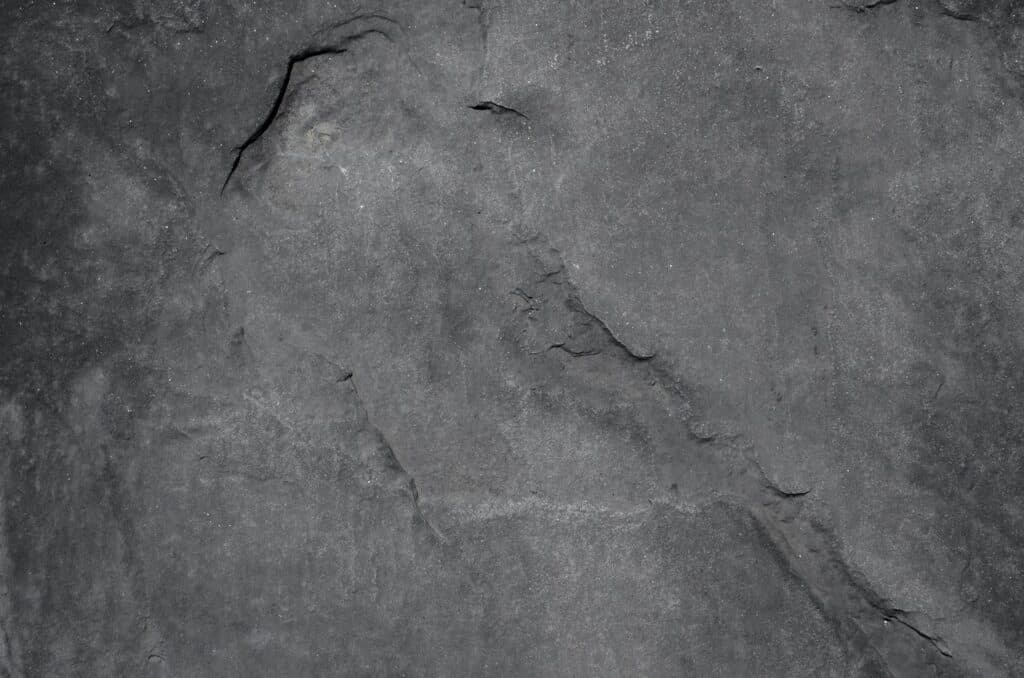 Estimate the exact location of where you want to install your wall mounting plate. 
Then attach wooden brackets with an estimate of 2inches x 4inches x 30 inches with the help of the 3-inch screws. 
Step 9: Screw the TV onto the Mount
Once your mount is in place, attach your TV to the mount and screw the bolts into place. You could ask your friend to assist you since TVs can be really heavy. 
Step 10: Compatibility Test
Before you let go of your TV, check if the screws support the weight of your mount and TV. If you feel the screws are loose, this is a good time to tighten them into place and reinstall your TV. 
DIY TV Wall Mount - Wrapping Things Up
Now that we have reached the end of this article, we hope you understand that making your own TV mount is not as difficult as you thought it would be. 
All you have to do is follow the steps provided in this guide so that you do not make any unwanted mistakes.
We hope this guide was helpful. In case you would like to know any further information, please feel free to reach out to us.