TV mounts are great since they can save you a ton of space and your flat panel TV also looks great mounted to the wall. 
However, TV mounts can be fairly expensive and if you don't want to spend the cash, you can definitely make one at home.
Quick summary
In this post, we will provide instructions on how you can build a DIY TV mount for your home. 
Please note that you must be very careful during construction and installation and follow our instructions to a T. You don't want a poorly constructed mount holding up your expensive television. 
Let's get started. 
How to Construct a DIY TV Wall Mount?(Step-by-Step Guide)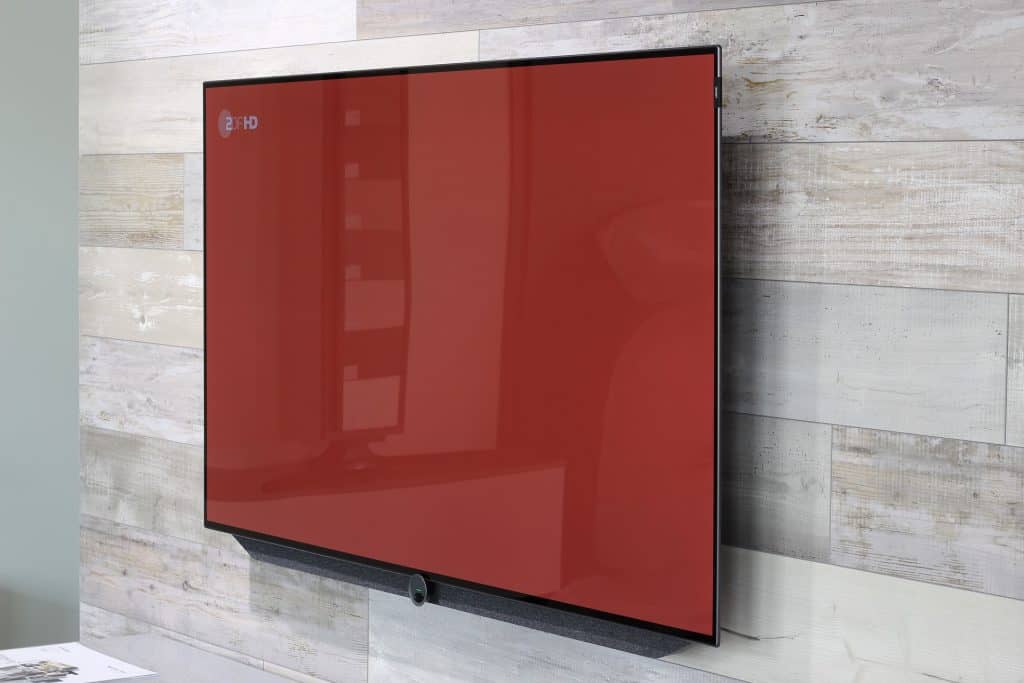 Constructing a TV mount on your own can seem like quite a daunting task. However, it can become a lot less overwhelming once you break down each step and take it one at a time. 
Your mount will hold up your expensive television so it's highly important that you take your time with every step. Double-check everything to make sure it's properly constructed and secure before you move on to the next step.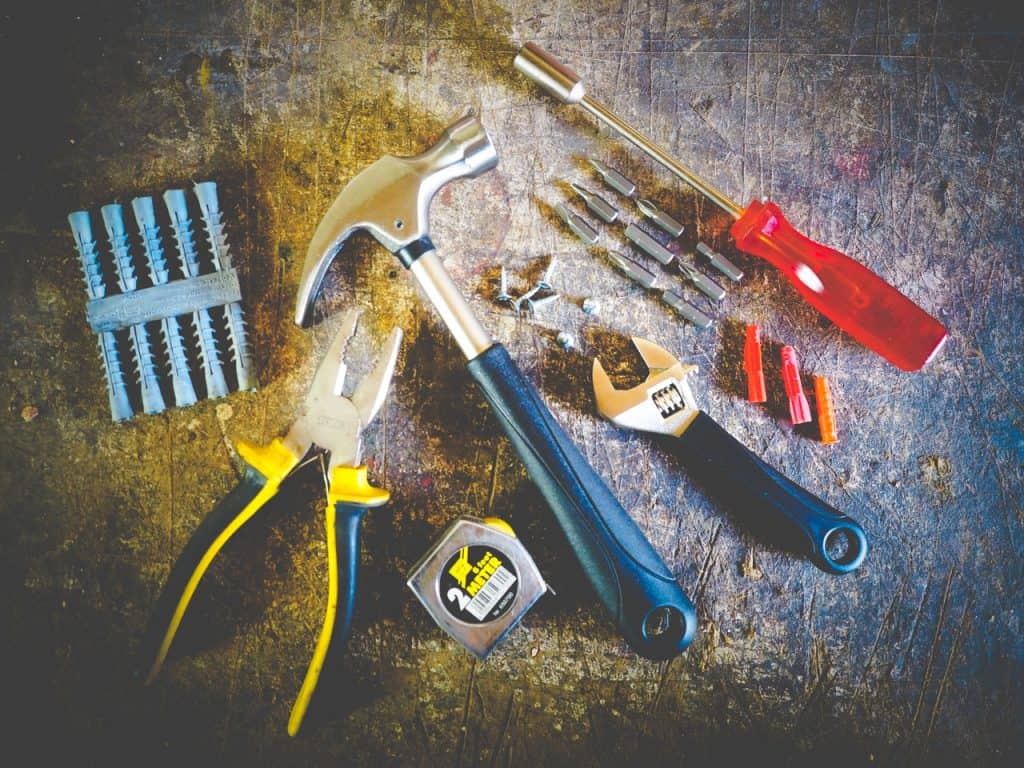 Here is a list of the supplies and tools you will need: 
A drill.

An angle iron. It's also called a punched angle or a slotted angle. Make sure that you buy a length that is just slightly shorter than the width of your television. 

Screws and washers that are appropriate for both the angle iron and the TV. 

2 hooks. These hooks should be rated to support a weight that is equal to or more than what your TV weighs.

Your TV.
Once you have all the supplies gathered, here's what you need to do: 
Step 1: First of all, take an approximation of the size of everything. Take a look at the wall you intend to mount your TV on and make sure it has enough space for it. 
Ideally, you should have at least 4 inches of room on either side of the mounted TV in order to allow for proper ventilation. 
Also, ensure that it has enough space for other equipment you may have such as a Blu-ray player, a home theater system, etc. 
Step 2: Use a stud finder to find studs in the approximate location where you will hang your TV. 
If you don't have a stud finder, you can utilize other techniques to find the studs such as a simple knock test. You can also stick pins into the wall in order to find the studs. 
Step 3: Once you have found the studs for your wall mount, use the angle iron as a guide to ensure that the mounting holes you drill will align correctly with the two in the angle iron. 
Once you have located them, use a pencil or something similar to mark their locations. 
Pre-drill the holes in the corresponding studs and insert the hooks into the wall as shown below: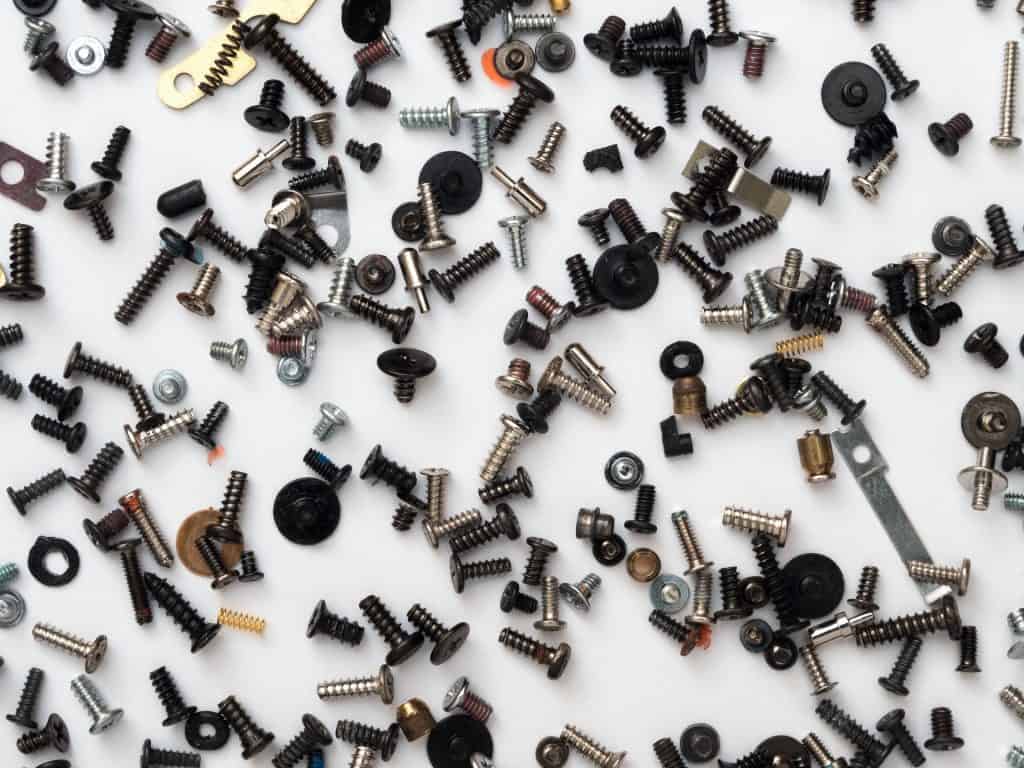 Step 4: Use the screws you either got with your TV or that you bought on your own to screw the angle iron to the mounting holes in the back of your TV. 
As you can probably imagine, the angle iron will serve as a mounting plate for your TV so that you can easily mount it on the wall studs. 
Quick tip: There's definitely a high chance that the screws you get with your TV won't be long enough to attach the angle iron onto it properly. They may either not be long enough for the wall or they may not fit into the angle iron at all. 
If that is the case, you will need to take a trip to the hardware store in order to get the appropriate screws. 
Make sure the screws you get can fit the holes of the angle iron and are also the correct length.
Once you attach the angle iron to the back of your TV, your "mounting plate" is pretty much ready. Thus, you're one step away from having a fully operational TV wall mount in your home. 
Step 5: Before you attach the TV onto the wall using the angle iron, it's a good idea to test its stability first. 
Pull on the "mounting plate" and shake it to check if it's properly installed at all. If it seems wobbly or loose, check the screws again. 
You may find sometimes that even if a screw correctly attaches to the angle iron, it may still cause it to be wobbly. 
This can cause your wall mount to be insecure. We highly recommend that you get some other screws for the screw holes if this is the case with you. 
However, if the mounting plate seems firm and secure, you can move on to the next step.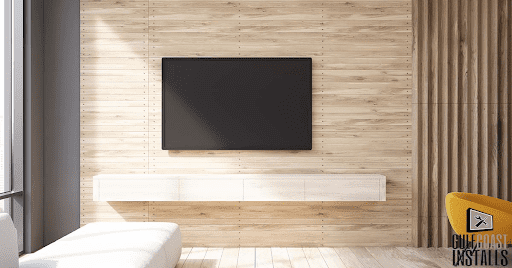 Step 6: To complete your TV wall mount, all you have to do now is pick up your TV with the angle iron attached to the back of it and attach it to the hooks you installed in your wall. 
Once you attach the TV, let go of the TV wall mount gently to see if it holds well or not. Be sure to catch the TV in case things go awry. 
Hopefully, your TV won't immediately fall down on the floor and you'll now have a fully functional DIY TV wall mount in your home.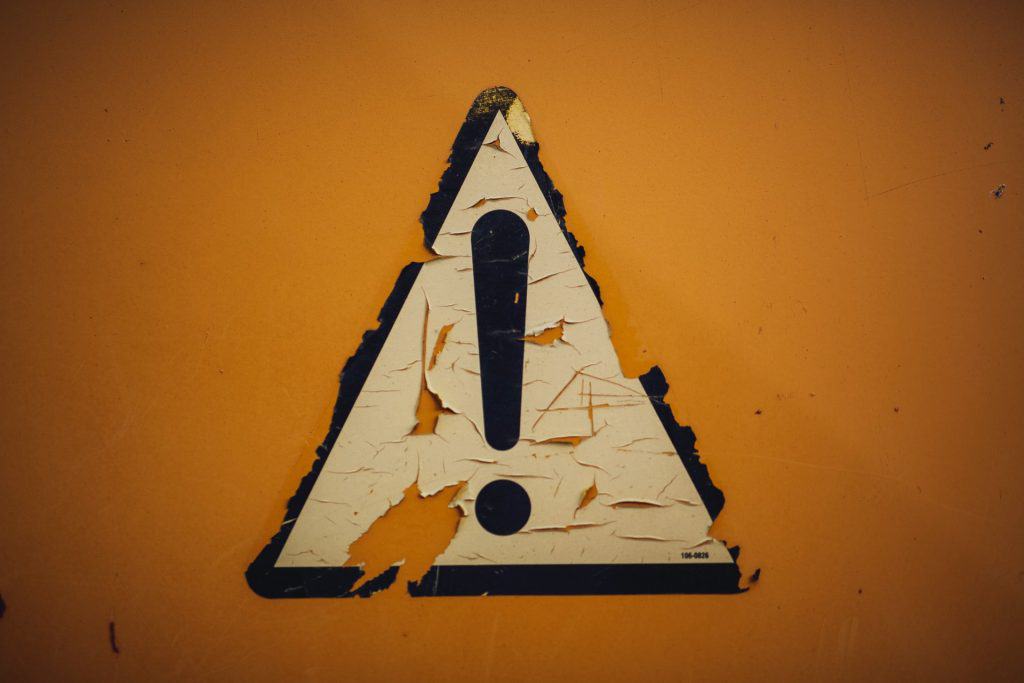 While it's fairly simple to construct a DIY TV wall mount like this, we must say that it can be fairly dangerous if you don't know what you're doing. 
If you're not confident in your abilities to construct a DIY TV wall mount, we highly recommend getting one online and paying for expert installation. 
While it may cost a lot, you can at least be assured that your TV and all the pieces of it will be safe. 
On the other hand, if you make your DIY TV wall mount and it's not properly constructed, your TV could end up on the floor a few months or even weeks down the line. 
This can cause damage not only to your TV but also to your home and even to you if you're standing close while it falls. 
Hence, only go for this DIY TV wall mount method if you're confident in your DIY capabilities.
TV mount construction may seem tricky but as we've summarized above, it can definitely be done with a little planning and the right tools. 
Have you ever constructed a DIY TV wall mount? Tell us about your own TV wall mount in the comments below.