Serving Residential & Commercial Clients In The Columbia South Carolina
Get your TV mounted on your wall or fireplace with great precision and safety. Our experts are here to handle every case with a high degree of customization.
Our Services Include:
Bracket installation on the wall
Establishment of connection and mounting of TV
Installation of TV over the fireplace.
Connection of audio, video, and other peripheral devices
Wire dressing and masking (at an additional cost)
Avail same-day or next-day service booking facility
Are You Mounting A TV On Your Own?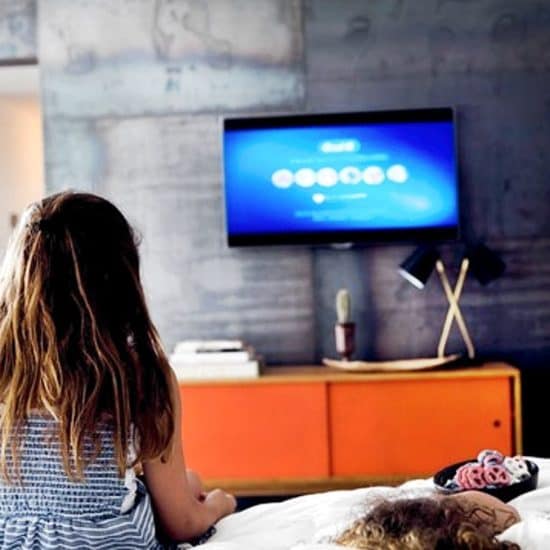 Mounting a TV seems an easy task. But when you get onto it, it doesn't remain that easy. You have to drill holes for the brackets, find the right wires for the connection and manage the safe erection and connection.

Isn't it a lot to handle? You can book our TV mounting professionals to do this task for you. With the same-day and next-day booking facility available, you'll have your TV up in no time.
Looking to buy TV Mount?
If you can handle this tough errand of mounting your TV on your own, you can get the specialized mounts from Eagle TV mounting. Let us know your requirements, and we can arrange one for your TV.
Contact now to get the right bracket and avail of the mounting services in Columbia, South Carolina.
Columbia North Carolina Office