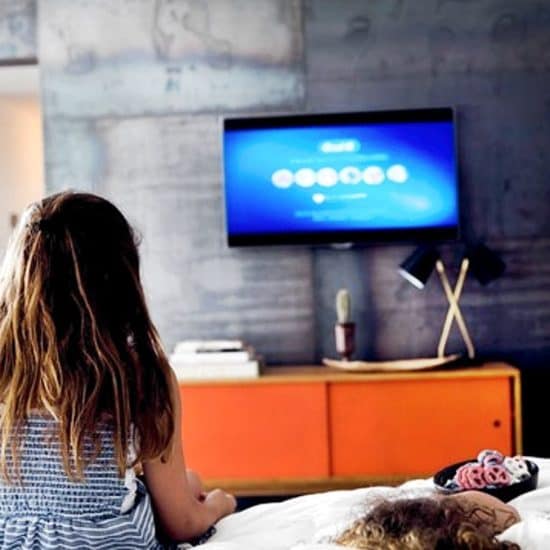 TV mounting is a technical task. You have to align the brackets fully before you can install your TV. Similarly, connection setup and the installation of other devices get a bit complicated.

Moreover, you have to live with the potential safety issues related to the self-fixed mounts. All of these problems can be eliminated when you hire Eagle TV mounting to complete your task.
Hire us now and enjoy watching your TV as you like.